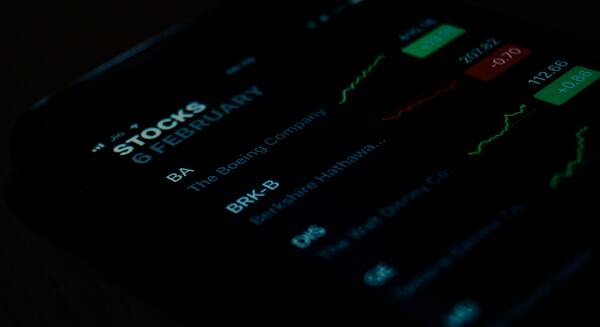 Crypto and security tokens exchange INX Limited announced its August 24th Initial Public Offering (IPO) recently after two years of development. INX Limited has also filed with the US Securities and Exchange Commission (SEC) and a notice of effectiveness has been published, approving the registration of the INX token sale. 130 million INX security tokens will be made available under the IPO at $0.90 per token and investors are required to make a purchase of a minimum of $1,000 worth of INX tokens.

The total maximum aggregated returns to INX Limited is $117 million. A-Labs Finance and Advisory, based in Israel, is underwriting the offering for $500,000 and will exclusively target non-US investors. For every additional $10 million in funds received via the IPO, A-Labs will earn $500,000. Currently, A-Labs CEO Doren Cohen holds 3.5% of the total supply of INX tokens, while INX Limited founder Shy Datika holds 7.2% of total supply.

"We intend to offer record holders of INX Tokens promotional discounts on transaction fees on the INX Digital trading platform. However, such discounts are promotional and not a right associated with ownership of the INX Token. INX Tokens may not be used as payment for transaction fees on the INX Digital trading platform. We do not currently accept INX Tokens as payment for our services and, until the INX Securities trading platform becomes operational, purchasers of INX Tokens will have no guarantee that their INX Tokens can be used as payment for any of our services," the preliminary prospectus reads.
More crypto exchanges are considering entering the stock market. Coinbase announced earlier in July that it is planning to move ahead with a direct listing rather than with an IPO this year or early next year, although no detailed plans have been announced as yet. Nasdaq will reportedly see its first crypto exchange listing by the end of the year with Singapore-registered EQUOS.io.