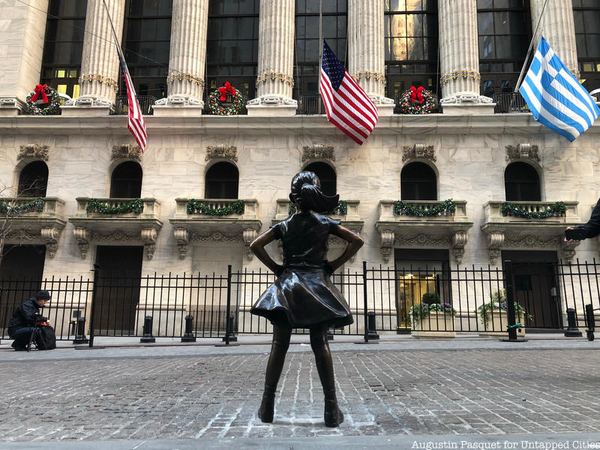 According to a Reuters report, insiders from top crypto exchange Coinbase revealed that it is planning to list the company on US stock exchanges this year at the earliest. If Coinbase successfully does so, it will be the first cryptocurrency exchange approved for an official public listing. Before this happens, however, Coinbase will need to obtain a go-ahead from US' financial watchdog, the Securities and Exchange Commission (SEC).
While Coinbase has not yet approached the SEC and details of the direct listing are still in the midst of being finalized, it is laying the groundwork for its registration with the commission. The sources mentioned that Coinbase is looking to work with selected investment banks and legal firms to push their plans forward. There is no telling how long Coinbase's application will take, but if all goes well, a direct listing may happen in the latter half of this year or early 2021.
Coinbase is choosing to go with the direct listing approach over a more conventional Initial Public Offering (IPO) route. Valued at more than $8 billion, Coinbase may help pave the way for other crypto exchanges and businesses to make their forays into the stock market.
The popular crypto exchange platform is well-known for its user-friendly trading experience and full spectrum blockchain solutions. Recently, Coinbase was reported to have been in talks to license its blockchain analytics technology to the US Drug Enforcement Agency (DEA) and Internal Revenue Services (IRS).
You may also want to read: Binance Completes Major Upgrade, System is Now 10X Faster