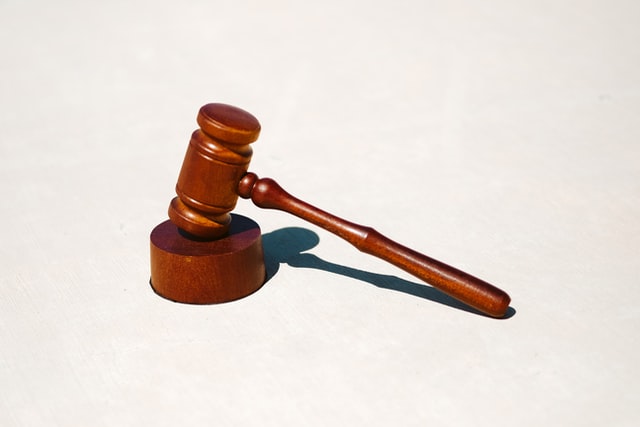 Where did $850 million worth of Bitfinex corporate and client funds go? This is the question US prosecutors have been attempting to have the firm answer since April last year. In addition to that, Bitfinex is also being accused of covering up the lost funds with affiliated company Tether. 
Bitfinex filed an appeal against the allegations, stating that the company is not under the jurisdiction of New York where the charges are being filed and thus, do not have to comply with New York authorities or their demands to surrender financial records and documents. Moreover, they questioned the court's right to oversee matters involving the Tether stablecoin (USDT) as it was argued to be an asset that falls outside of the classifications of securities and commodities.
After a delay of more than a year, it seems that Bitfinex will still have to face these allegations after a state appeals court rejected the firm's arguments. 
"Today's decision validates our office's ability to use its broad and comprehensive investigative powers to protect New Yorkers. Not even virtual currencies are above the law. We are pleased with the court's decision, and will continue to protect the interest of investors in the marketplace," New York Attorney General Letitia James said, according to Bloomberg.
Previously, Bitfinex claimed that the funds were held at Crypto Capital Corp, a company incorporated in Panama, before they were seized by several governments across different countries. The last update Bitfinex gave on this matter was that it was working to recover the funds.
You may also want to read: US IRS Looking for Solutions to Track Privacy Coins