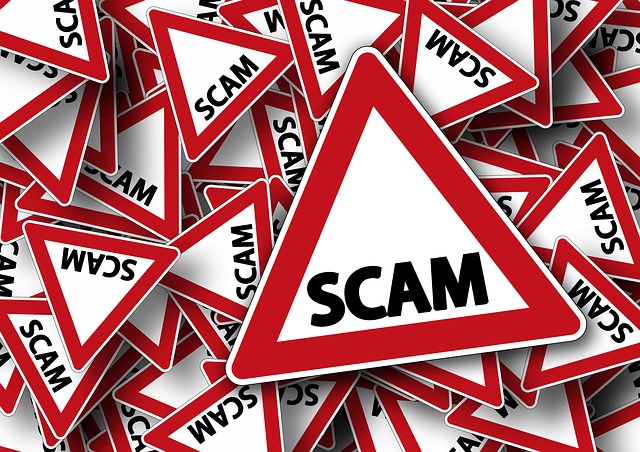 As Decentralized Finance (DeFi), particularly decentralized exchanges (DEX), experience an explosive jump in popularity, the number of fraudulent actors and schemes grow simultaneously, looking to take advantage of sudden growth of these exchanges. An Ethereum liquidity provider, Uniswap has seen a worrying increase in scam tokens on the platform, according to Crypto Briefing.
Some examples of fake tokens are Curve Finance, Opium, 1inch.exchange, dYdX, bZx, and Tornado.cash. These tokens were listed on Uniswap despite the projects not having launched their native tokens yet. Balancer Labs, a decentralized market-making and trading platform which has risen to fame recently along with the popular lending platform Compound, has also made an announcement stating the BAL token has not yet been deployed. Some traders have already fallen prey to these scams, as DeFi Prime pointed out on Twitter.
The community has attributed the appearance of scam tokens to Uniswap's lenient listing requirements. All project owners or scammers, in this case, have to do is submit an inclusion request on Uniswap's Github and as Uniswap is a decentralized platform as its core, it could be difficult to police every token addition. It is far more reliable for individuals to do due diligence and stay tuned to official Uniswap channels to get the latest updates on token listings. However, if this trend continues and no checks are put in place by Uniswap, the increase of scam tokens significantly reduces user experience and trust in the platform in the long run.
As reported previously, the total value of locked funds in DeFi applications were found to have surpassed $2 billion this week as more traders place their bets on yield farming, which generates greater returns on average. 
You may also want to read: Yield Farming in DeFi – $25 Million Worth of Monthly Rewards Driving User Growth