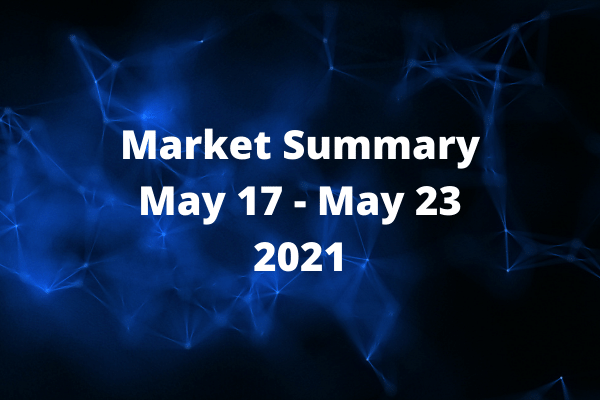 Last Week Recap
Crypto market enters consolidation range trading within a band. Pockets of good projects experienced good uptrend such as ADA and SOL. Expectedly, the middle of the month is usually a time for accumulation underpinned by weakness.
For this coming week:
We may start to see the crypto market exiting the consolidation channel. Whether it breaks up or down remains anyone's guess. Watch for key support ($46K BTC) and resistance level ($52K BTC).
Rotational play seems to be in effect. After ADA stratospheric rise, it seems attention is now switching to SOLana. Moving down the list of crypto by market cap and with a good blockchain technology behind it, it seems the next few targets would be MATIC and THETA. However, MATIC has shot up quite considerably.
Go for quality. In our view, Dogecoin is no longer attractive having lost its multiples. ADA and MATCI are examples of good projects which can double in value in a short span of time.
For this week, keep a lookout on UNI, THETA and SOL.
As usual, trade with care. Trade with what you can afford to lose.