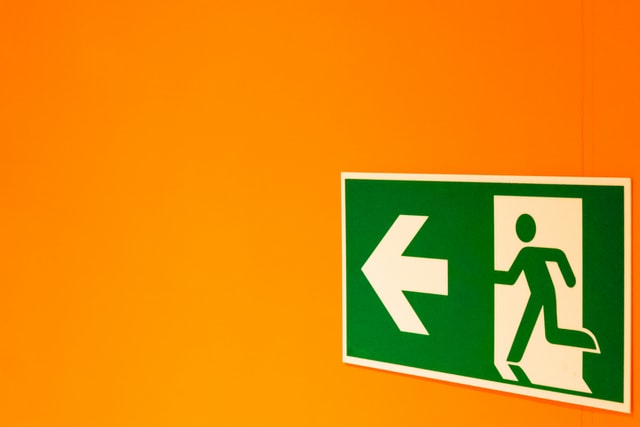 In a startling turn of events, popular cryptocurrency exchange Coinbase, which is based in the US, is purportedly in talks with the Drug Enforcement Agency (DEA) and Internal Revenue Service (IRS) to license its blockchain-based analytics software to both parties. According to The Block, public records reveal that the DEA and IRS intend to purchase Coinbase Analytics. The deal has not yet been confirmed as Coinbase has not yet been awarded the government contracts involved in this. Further records show that Coinbase's registration with the government for this went into effect in April this year, unbeknownst to the crypto community.
"As law enforcement techniques evolve and other cryptocurrencies gain acceptance, criminals are using other types of cryptocurrencies, not just Bitcoin to facilitate their crimes. In addition to the Bitcoin Blockchain, Coinbase Analytics (fka Neutrino) allows for the analysis and tracking of cryptocurrency flows across multiple blockchains that criminals are currently using. Coinbase Analytics also provides some enhanced law enforcement sensitive capabilities that are not currently found in other tools on the market," the IRS document reads, as quoted in The Block.
The deal can go for a sum between a low of $10,000 to a high of $250,000. Since the news broke, Coinbase has come forward to emphasize that the DEA and IRS do not have any access to user data that would compromise users and their transactions. However, it is said that the licensed software will enable "identity attribution" for international and local crypto addresses in compliance with both agencies, which leaves users and the community balking at the thought of their data being made available should the DEA and IRS demand access to it.
It is unclear how much and in what circumstances data will be provided to both agencies and the gray area has left Coinbase's users reeling in disbelief. The recent social upheaval in the US has also called into question the impartiality of methods employed by governmental agencies in cases, and the divide between the people and legal authorities is now wider than ever.
Coinbase is no stranger to scandals – A #DeleteCoinbase movement emerged in April 2018 after the exchange shut down its WikiLeaks page, and in March last year, Coinbase acquired Neutrino which has business ties to Saudi Arabia, Venezuela and South Sudan. However, cooperation with the IRS which has for months been cracking down on US holders of cryptocurrency and the DEA takes the cake.
Since the article was published on The Block, users noted that whales have moved their BTC out of the platform. Twitter account Whale Alert announced on June 6 that 6,000 BTC was shifted out of Coinbase into an "unknown wallet". Only time will tell if this collaboration will affect Coinbase's user and asset growth, with a substantial number of users shifting their assets out of Coinbase to other exchanges.
You may also want to read: First Thai Decentralized Exchange "KULAP" Approved by the SEC