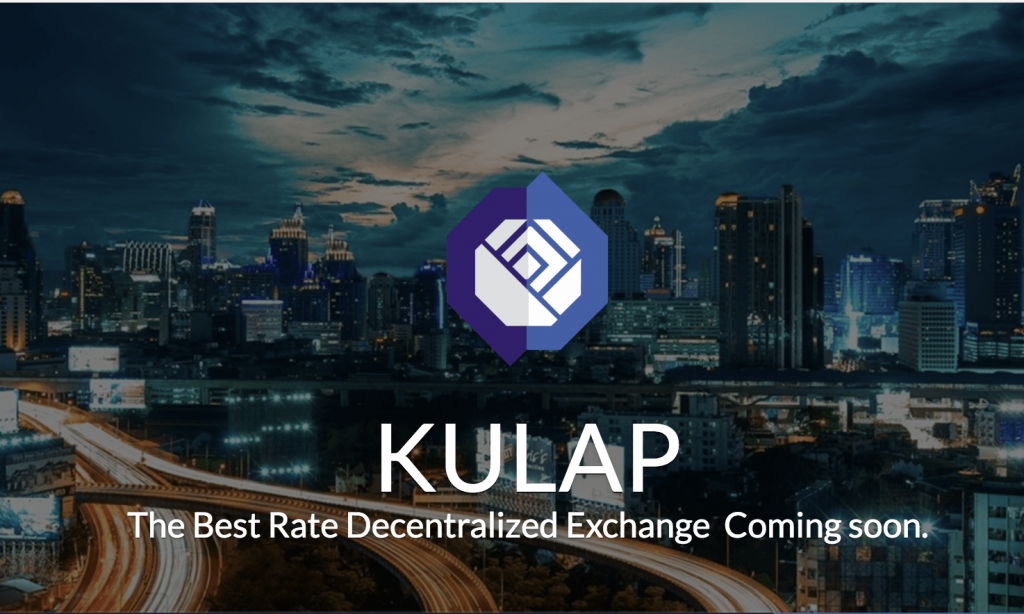 KULAP is the first decentralized exchange (DEX) and the latest that has obtained a digital asset operator license from the Securities and Exchange Commission of Thailand.
The KULAP decentralized cryptocurrency exchange will operate differently from the centralized counterparts currently operating in the kingdom such as Bitkub, Satang Pro, and Huobi Thailand. 
Simply explained, the DEX will not hold any of its customers' digital assets but act only as a bridge between users' wallets and the exchange platforms. This will hand over more control to the users compared to the centralized ones where users basically have to trust the exchanges to securely store their cryptocurrencies.
Palakorn Yodchomcharm, the CEO and co-founder of KULAP also boasted the unique algorithm to find the best price for its customers automatically. The CEO also foresees that in the near future, many of the traditional asset classes will migrate to digital formats as he stated "KULAP aims to be a primary infrastructure for the exchange of real-sector digital assets, which we expect to see tremendous growth in the future."  
Cryptocurrency and digital asset traders in Thailand are enjoying variable options of exchanges as there are currently five fully licensed digital assets operators. KULAP will be added to the list shortly after being approved by the SEC in the final stage of examination.
You may also want to read: Popular Steem Gaming Dapp Splinterlands Defects to Rival Hive Blockchain