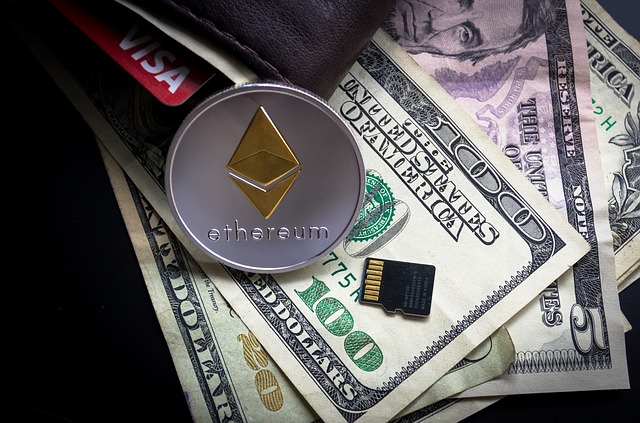 The Ethereum 2.0 upgrade aims to introduce two major new changes. The first would be to shift from Proof-of-Work to a more scalable Proof-of-Stake protocol which will allow great transaction numbers on the network. The second is the Staking, where Ethereum (ETH) holders can become the validator to maintain the network without using sophisticated mining hardware.
Many investors are rushing to buy and hoard ETH as there has been an estimation that in order to become Staker, a user must hold at least 32 ETHs. While some are worried as staking might not be as easy as it sounds, to safely stake and start validating transactions, one might be required to have an extended programming capability and in-depth knowledge on how to protocol actually works.
However, one Medium article, written by the author "heyheeyheey" may suggest otherwise. The author has proposed the simplified idea of staking via the currently available DeFi wallet, Argent. The core idea is to make staking as easy and user friendly as possible. "design for an ETH2 staking solution on top of Argent, that is fast and simple to use so that users with less time, knowledge or skills can join from the beginning," wrote the author.
The idea also introduced the 'staking-pool' which enabled a user to stake their holdings and become a part of a validator node without having to have the full amount of 32 ETH as a minimum requirement.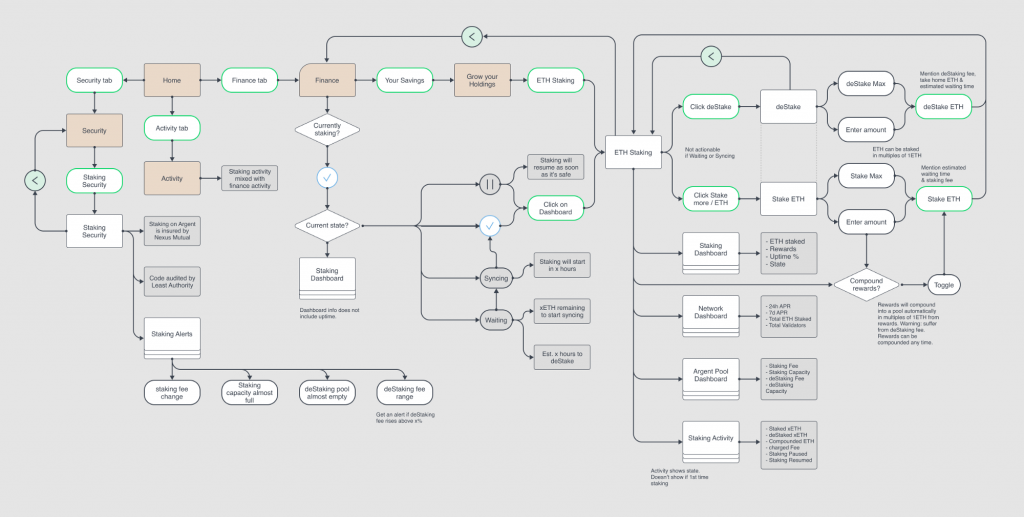 Learn more: ETH2 Staking on Argent
The author further explained the concept by visualizing the flow of the process. Stakers can begin staking with only a few clicks and can choose to join the pool that offers returns and duration that fit their needs.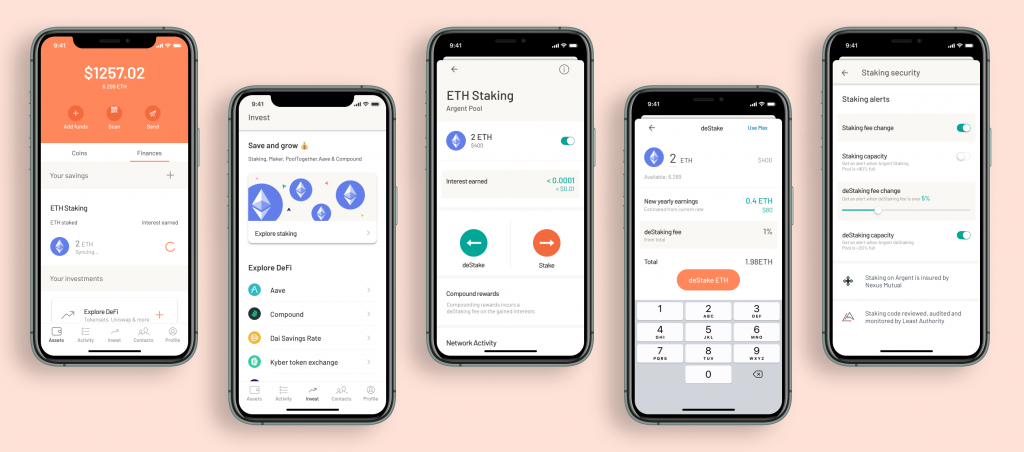 Learn more: ETH2 Staking on Argent
Simple UI will display all the essential information such as return rate, uptime, staking/destaking fees, active validators, total ETH stake in the pool, and etc.
Besides the staking function, users can also enjoy the built-in decentralized finance (DeFi) capabilities featured in the Argent wallet.
The simpler mechanism will ultimately allow more users to become validators thus make Ethereum more decentralized and secure. In return, this will help accelerate both the price and adoption rate of the Ethereum network.
You may also want to read: Ethereum 2.0: Is the Second-Layer Scalability Ready For A July Launch?