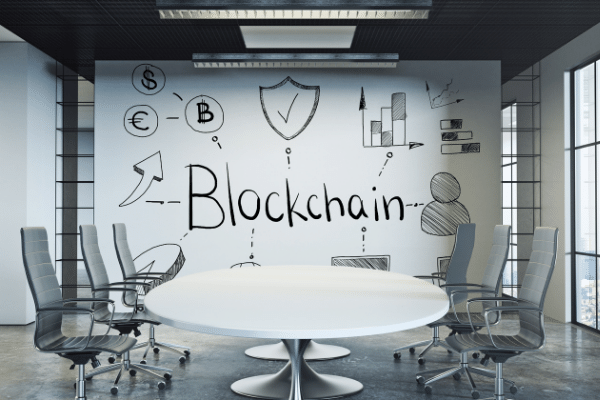 The world's first decentralized cloud-based marketplace Akash Network has developed an Inter-Blockchain Communication (IBC) Relayer and its launch is expected to coincide with the launch of Interchain Foundation's IBC.
IBC bridges the communicative and transactional gap between different blockchain protocols, enabling them to do so independently. This provides a foundation for the global economy to be connected to the blockchain.
Adam Bozanich, the CTO of Akash Network said that "Participants on existing blockchains will be able to interact and exchange with each other across chains. This ability for chains to transact and interoperate will be revolutionary for the industry". He went on to say that Akash Network is expecting to see how the community could make use of the Relayer while also keeping their feedback into mind when improving the system.
The Relayer proves to be very crucial to IBC as it is the user interface that enables all transfers and transactions on the system, rendering it the only way a user can utilize it.
The IBC has been in development for over three years and is the flagship feature of the Cosmos Network. Akash will be one of the earliest networks to be integrating with IBC and IBC Relayer through the launch of Akash MAINNET 2 in early March 2021.
MAINNET 2 will be the first decentralized alternative to centralized cloud service providers like Amazon Web Services and Google Cloud.