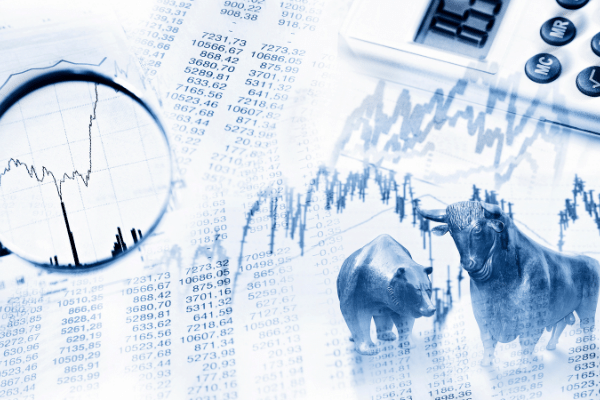 U.S. state unemployment claims hit a 4-week high, providing the data needed for Biden to push through his US$1.9 trillion fiscal stimulus package

Employment data tends to be a lagging indicator and should provide little indication of the prospects of the economy, as recovery will come first before full employment 
Despite optimism in the fourth quarter of 2020 that vaccines would allow a more progressive re-opening of the U.S. and the global economy, firms that had been initially bullish on a recovery have since suffered numerous setbacks resulting in more tepid employment growth.
Applications for U.S. state unemployment insurance surged to a 4-week high, indicating the labor market is getting worse, even as the coronavirus pandemic is showing signs of slowing.
And earlier jobless claims have continued, suggesting that the U.S. labor market has a tougher road to recovery than previously believed, with no sustained decline for five months.
The U.S. home construction market, typically a strong provider of employment, has also slowed for the first time in five months, even though permits to build single-family houses rose at their fastest pace since 2006, just before the U.S. housing crisis.
Worryingly as well, the number of single-family homes authorized but not yet started, increased to their highest level in over 13 years, or about the time when the U.S. housing bubble burst.
With millions more Americans out of work and struggling to pay their mortgages, there is increasing concern that the markets may be susceptible to multiple shocks, including a stock market and housing crash.
Lawmakers will be scrutinizing the unemployment numbers carefully as they mull over Biden's US$1.9 trillion stimulus package, with Democrats who hold the House majority, likely to narrowly pass the spending bill even without the support of Republicans.
The Biden stimulus would extend federal unemployment programs and increase the supplemental weekly jobless benefit to US$400 from US$300 previously.
Despite the dour data on unemployment, investors should note that these are lagging indicators of the economy.
Even as businesses grow more bullish, employment typically lags other economic measures in a recovery, with U.S. employment numbers only having recovered a full three years after the last financial crisis in 2008.
As coronavirus case numbers and their attendant fatalities continue to fall in the U.S., unemployment claims should improve as more Americans get vaccinated and the U.S. economy continues to open up, which should be good for more economically-sensitive sector stocks, even as Treasury yields are spiking.