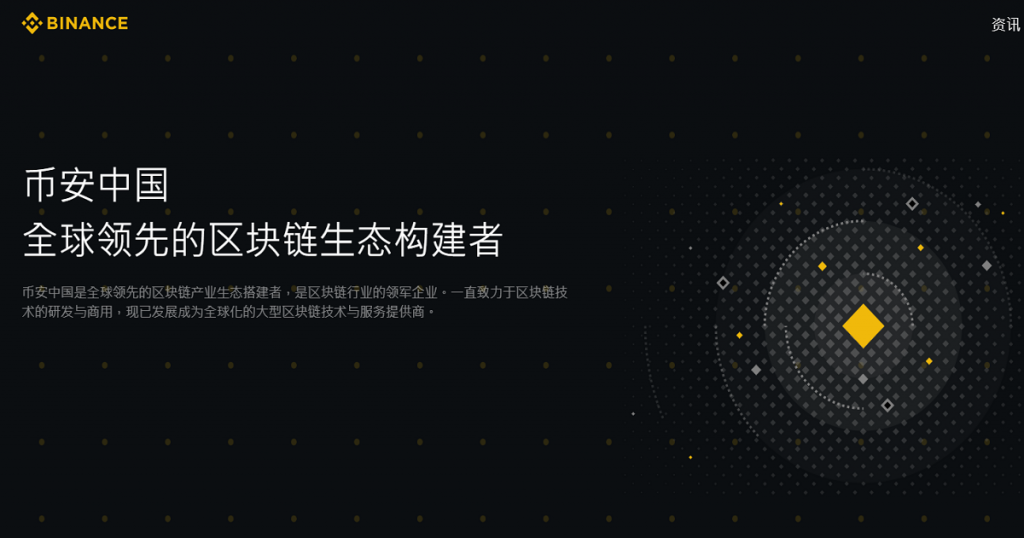 Anti-crypto China is seeing an attempt by Binance to enter the Chinese market again with the reveal of its Chinese website domain – Binance.cn. Binance's new domain was approved by China's Ministry of Industry and Information Technology (MIIT) early last month and when news of this broke, Binance CEO Changpeng Zhao took to social media to briefly shed light on what Binance intends to do in China, considering that the country's cryptocurrency ban is still in place.

CZ mentioned that instead of focusing on cryptocurrency trading, Binance China is taking on a more educational approach and will be delving more into blockchain technology. Aside from being the world's largest crypto exchange by trading volume, Binance is also a driver of innovative technology solutions, with the recent launches of Binance Smart Chain (BSC), Binance Cloud, Binance Mining Pools and more. All of these products can be beneficial to China's national plan to integrate new technologies, especially blockchain, across all industries within the country.
Binance China's website makes no mention of cryptocurrency or trading. For now, Binance is focused on being a blockchain systems provider and educational platform in the market, with the inclusion of Binance's Blockchain Academy, Blockchain courses and Blockchain Talent Service on the current site.
This is the latest of Binance's expansion in Asia. Binance acquired Indian crypto trading platform WazirX and recently became a major investor in Indonesian crypto exchange TokoCrypto. It also has significant regional presence with Binance Singapore and Binance Korea.
You may also want to read: Indonesian Crypto Exchange Tokocrypto Welcomes Major Investor Binance