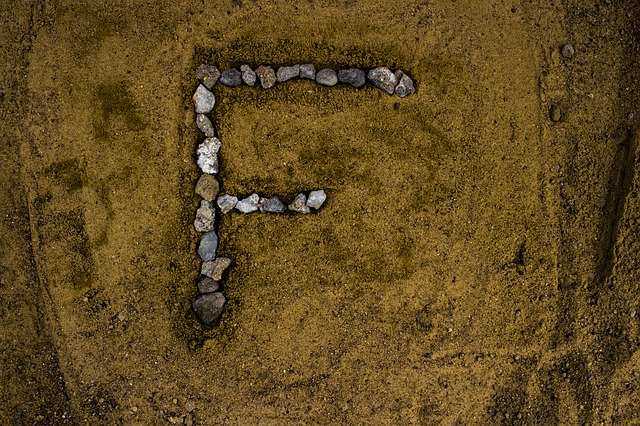 FCoin made the news when it was first launched in May 2018 with an unconventional business model – with no airdrop or ICO at launch typical of most, if not all, new coin launches, the project relied entirely on reimbursing its users' transactions with the company's namesake coin, FCoin. It garnered plenty of negative attention, and it was announced yesterday on FCoin's official website and blog by founder Zhang Jian that the infamous exchange will be shutting down.
Titled 'The Truth About FCoin', Zhang began the ominous blog post with the good old adage: The road to hell is paved with the best intentions. The lengthy post detailing the abrupt closure of the exchange has come with little to no warnings for users. This has left FCoin users unable to access and withdraw a total of 7,000 to 13,000 Bitcoin (BTC), equivalent to $67million to $125million USD.
Zhang's stated reason for the closure is vague, citing technical errors that he cannot explain and bad decisions which have led to the crisis FCoin is currently facing. These errors have been existent since the exchange was launched, which leaves the crypto community wondering about the reasons for the approximately one-year delay in fixing the errors.
"This is a problem that is a little too complicated to be explained in a single sentence, the time span is also large, and the two story development lines are advancing and affecting each other at the same time, leading to the final outcome," he adds, according to CoinTelegraph's report.
Zhang also states that he will be compensating each user individually and personally via email, and alludes to taking the profits he earns from his 'other projects' to fill the gap created by FCoin. While no legal procedures have taken place as of now, experts are suggesting that it may be difficult for Zhang and FCoin to be persecuted in China considering that the exchange is officially registered overseas, and Zhang does not physically reside in China as well.
You may also want to read: Wells Fargo Invests in Elliptic, Crypto Crimes Expert Company