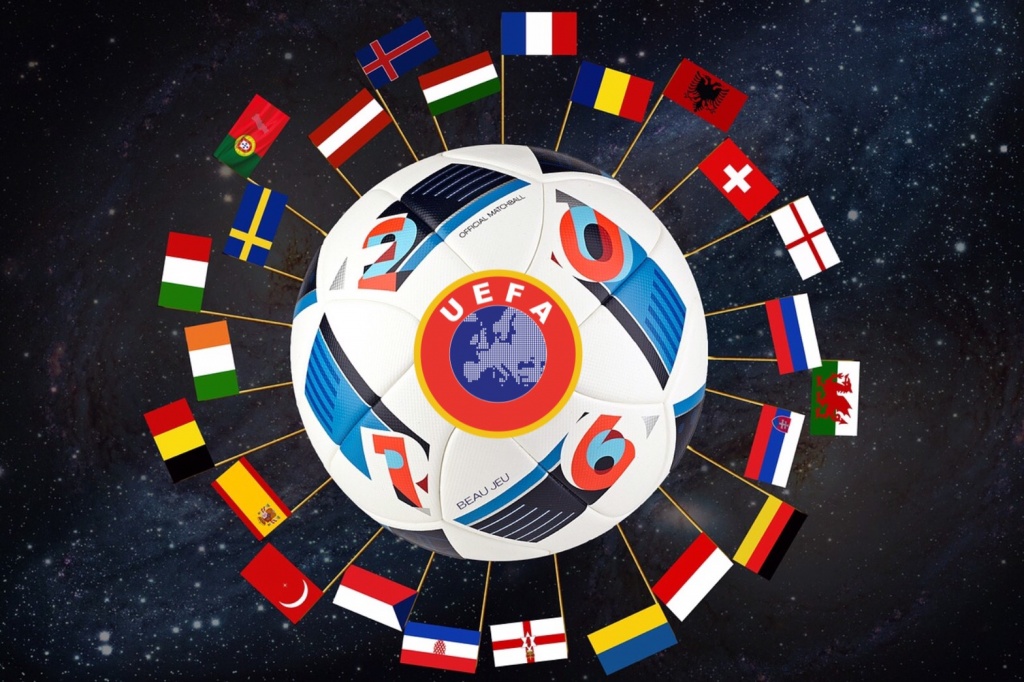 The Union of European Football Associations (UEFA) will initiate blockchain technology for its 2020 tickets distribution, making soccer fans early adopters of this innovation. From the recent announcement, UEFA will utilize blockchain in its mobile application to distribute around 1M tickets, hoping to make a smoother and more secure experience for the fans.
The new solution can prevent errors from the duplication and replication of tickets by using QR codes along with Bluetooth for ticket validation. Both Android and iOS users can download this app around the end of May. UEFA will adopt this across 51 matches in 2020 as it is expected to be one of the most popular UEFA cups.
Fans will be conveniently informed when their team has qualified for a specific match and received the tickets at least 7 days prior to the matchday. This helps reduce the process and time usually spent to exchange the voucher for actual match tickets. The mobile ticketing system from 2018 proved to be successful and paved the way for this initiative.
Blockchain in sports sector
Due to its high-level security and easy-to-deploy, features, blockchain is being sought outer sports outlets and organizers.
According to the interview with Cointelegraph, Ashton Addison – the CEO and founder of EventChain pointed out that blockchain can prevent counterfeit tickets with the verification procedure. He said
"The whole point of implementing blockchain in the ticketing industry is to bring back fairness to the artists, event organizers and fans. For example, a major problem facing the industry is counterfeit tickets. Blockchain can prevent this by allowing attendees to verify the authenticity of their tickets. This also turns tickets into scarce digital assets, which are unable to be double sold."
You may also want to read: FC Barcelona Creates 'BAR' Token Under Partnership with Chiliz