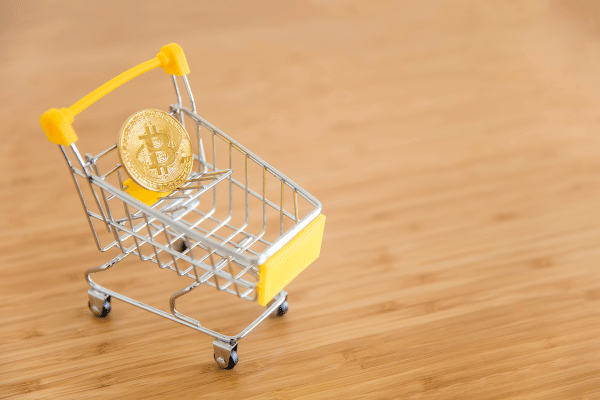 MicroStrategy Inc's accumulation of Bitcoin (BTC) has solidified its status as the largest corporate owner of Bitcoin, having purchased an additional $414 million worth of the cryptocurrency during its recent dip.
The company has been purchasing Bitcoin since August 2020 and currently holds 121,044 BTC valued around $7 billion. Once the price of BTC bounces back from its decline, MicroStrategy's money gains based on the average purchase price paid since the first acquisition are expected to grow by twofolds.
Following a tweet from MicroStrategy founder Michael Taylor about the purchase and while the price of BTC continues to rebound, MicroStrategy's shares have surged by 4.5% to $693.
It's very clear by looking at MicroStrategy's valuation now versus when it initiated its Bitcoin acquisition strategy that the plan has worked.

Mark Palmer, Digital Assets and FinTech Analyst at BTIG
BTC's price fell below $47,000 at one point, crashing to two-month lows due to rising volatility. However, the price has also showed signs of recovery as the "buy the dip" interest has started to go through a resurgence in the last three months.
Bitcoin is currently valued at $48,869 with a 24-hour volume of over $60 billion.. Bitcoin has decreased by 9.20% in the last 24 hours, and has a market cap of more than $923 billion.