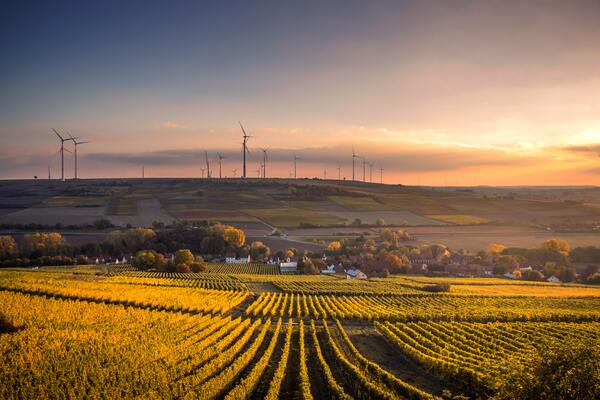 It has been a quiet week for Altcoins and tokens in the DeFi sector. At its peak, there would be announcements of new DeFi projects experiencing exponential growth and explosive overnight popularity emerging onto the market every week. In comparison, DeFi projects were largely silent for the most part of the last three weeks with only minor hiccups on leading decentralized exchange (DEX) Uniswap coming to light. DeFi tokens are seeing green across the board in the last 24 hours and it is hard to miss the new project which has risen to penetrate the top 10 of the rankings list on DeFi Pulse.

Harvest Finance, a new player in the fold, states that its protocol helps yield farmers to automatically find the most profitable yields across a multitude of available DeFi protocols in the market. Harvest went live in early September, but it was only in the last 48 hours that the protocol eclipsed major DeFi tokens Synthetix (SNX), Compound (COMP), Curve Finance and Yearn Finance (YFI) to seat itself in fifth place, in terms of total value locked (TVL) on the protocol.

The protocol only recorded $330 million in TVL last week, before it saw an abrupt surge to $704 million on October 19. This marks a 110% growth, but Harvest did not stop there. TVL rose to an all-time-high of $990 million on October 22 and the protocol seems poised to cross the $1 billion mark to join DeFi's creme of the crop in the upcoming week – Aave, Uniswap and Maker.

The team attributed the sudden growth to its "vault migration", which was completed on October 21. Farmers are flocking to new farming pools after funds were moved over from existing pools, which gives them the opportunity to earn higher rewards. As with all things DeFi, whichever protocol provides the greatest liquidity and incentives wins the hearts of yield farmers, sending the TVL on Harvest skyrocketing in the span of a few days.

Harvest's proprietary token, FARM, reached a 30-day high of $335 on Wednesday, but prices have been on a downtrend since then.