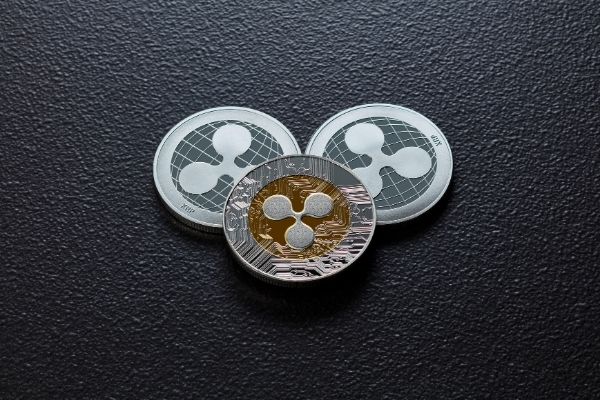 Ripple Labs, the firm behind the world's third most capitalized cryptocurrency XRP, is reportedly considering a handful of alternative locations to set up their base in, including crypto business hub Singapore and also Japan. Both Asian countries have enacted laws specific to cryptocurrency under their respective Payment Services Acts, which were implemented this year. Japan in particular amended its Financial Instruments and Exchange Act back in May, providing much needed guidelines for companies providing crypto-related products and services in the country.
According to the Straits Times, other options include Switzerland, the UK and United Arab Emirates (UAE). The proposal to move locations comes after increasing convoluted regulatory actions towards crypto businesses in the US and more importantly, the lack of proper clarification in regulations pertaining to crypto businesses setting up shop in the US. 
"Regulation shouldn't be a guessing game. Ripple is definitely a proud US company and we'd like to stay in the US if that was possible, but we also need regulatory clarity in order for us to invest and grow the business," CEO of Ripple, Brad Garlinghouse, said. 
The US Securities and Exchange Commission (SEC) continues to clamp down on prominent crypto exchanges and projects which raised funds via token sales back in the 2017-2018 period. The scope of the SEC's regulatory oversight has been the subject of criticism in the last two years, as members in the crypto community argue that the SEC's judgements are often arbitrary and set on contentious grounds. As more cases emerge, the US has responded to calls for regulatory clarity in various ways, none of which have yet been confirmed.

Two draft bills were proposed to US Congress last month; the first one suggested that a benchmark other than the Howey Test is necessary to determine whether Initial Coin Offering (ICO) token sales are classified as a sale of securities, while the second intended to place crypto exchanges under the supervision of the Commodity Futures Trading Commission (CFTC). Two weeks later, the US Department of Justice released a cryptocurrency enforcement framework, which allows US authorities to police crypto businesses operating in the US which are registered overseas, as long as they have US customers and utilize a US server.
You may also want to read: Who is Ripple and What is XRP?