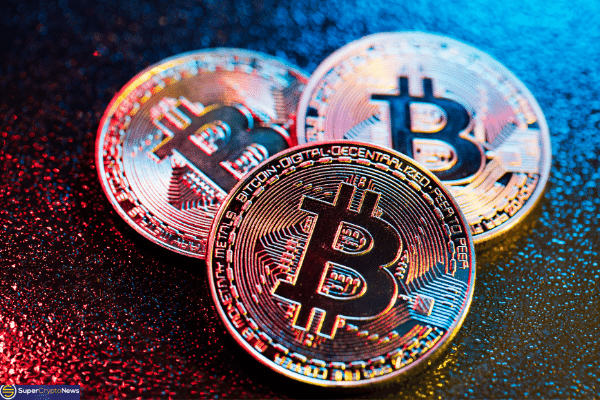 Sequoia, known for its stellar investment into WhatsApp years ago, has announced the option for employees to be paid in cryptocurrencies namely – Bitcoin, Ethereum and Bitcoin Cash. 
"We're excited to offer the members of our team this new benefit," said T. Richard Stroupe, Jr., co-founder and CEO of Sequoia. "Many of our employees are enthusiastic supporters of cryptocurrency, and we're happy to help them gain exposure to this trillion-dollar asset class."
Under the new program, Sequoia employees may elect to defer a portion of their salary into Bitcoin, Bitcoin Cash, or the Ethereum platform's ether. The company is partnering with a third-party payroll processing firm to withhold taxes and convert the remainder into cryptocurrency, which will be held in a digital wallet administered by the payroll processor.
Paying employees and contract workers with cryptocurrencies is not new. As remote working gets pervasive, a greater number of work force would welcome the idea of fast and efficient payments via cryptocurrencies.