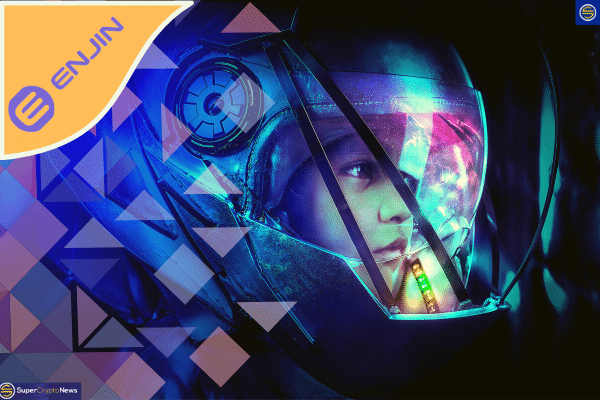 Since May 1, 2020, Japan's cryptocurrency space has witnessed a series of notable changes with the introduction of strict regulatory frameworks.  As a result, many unauthorized cryptocurrencies have left the landscape, posing concern on its future developments.  
However, the approved listing of Enjin Coin (ENJ), set on January 26 2021, will witness the first gaming cryptocurrency and one of the only fifteen cryptocurrencies to be on Coincheck (Japan's cryptocurrency exchange).
The coin is backed by its company Enjin, a blockchain gaming platform which was formed in 2017. ENJ is an Ethereum-based digital token which functions as an utility token to store value when digital collectible items are created on the platform and released when they are destroyed. With the introduction of more games and users, more ENJ tokens can be locked up in the ecosystem, hence, limiting its supply. In simple economics, a supply reduction coupled with increasing demand will see a higher price been materialised.  
With Japan's intention to be Asia's next gaming hub, it is interesting to note the timeliness of the support and approval of this coin. Undeniably, we will witness the development of blockchain games in the future, positively impacting Japan's gaming industry and transforming the gaming experience.