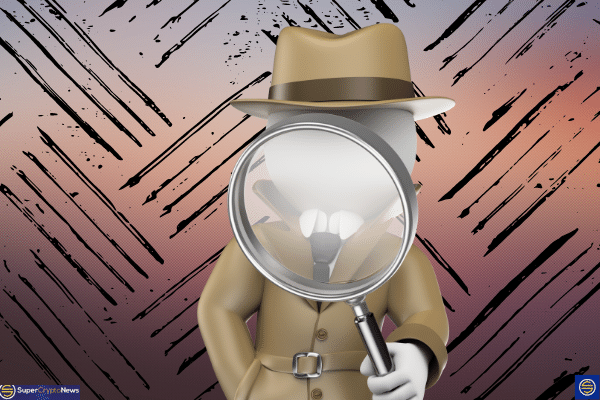 iFinex, the parent company of Tether and Bitfinex has agreed with the United States' New York Attorney General office to further extend a January 15 deadline to submit the requested documents by an additional 30 days.
Tether Inc. produces the world's leading stablecoin called the USDT (USD Tether). USDT digital tokens are used in more than half of all cryptocurrencies trades. It provides liquidity and stability for traders and investors since it is pegged to the US dollar. One USDT equals to one USD. Tether has always maintained that all USDT in circulation today are backed by its reserves.
Representative from iFinex also mentioned that around 2.5 million pages of documents had been submitted to the NYAG office.
This has to be one of the most closely watched legal case in the cryptocurrency industry. We should know by the first quarter of this year if NYAG intends to file a lawsuit against iFinex.
[ Read more: Is Tether Teetering? ]