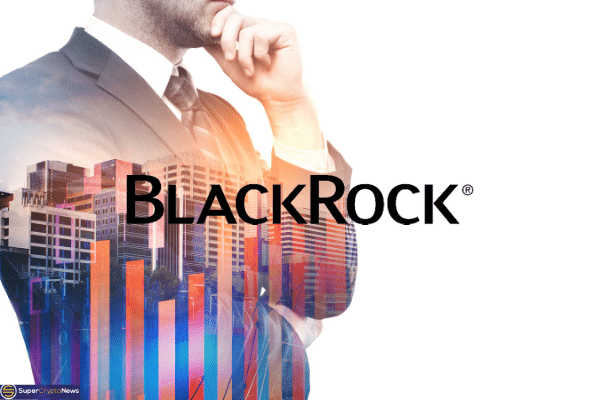 For the first time ever, the hedge fund giant is adding Bitcoin futures as a possible investment option to two of its funds, namely BlackRock Strategic Income Opportunities and BlackRock Global Allocation Fund.
It is highly probably that clients' demands and expectations to participate in the current cryptocurrency rally have nudged investment managers at BlackRock to start offering them exposure to this new asset class.
In a revised filing with the US SEC, BlackRock Inc. stated that cash settled Bitcoin futures will be among the assets which the two funds may invest in. Just last year, BlackRock's Chief Investment Officer said that "bitcoin is here to stay". Its Chief Executive Officer, Larry Fink, also added that "bitcoin will have an impact on the U.S. dollar". It seems that one of the world's largest money manager is warming up to cryptocurrency as a potential investment asset under its diverse suite of investment offerings.
BlackRock's foray into the cryptocurrency investment landscape joins many other institutions and funds which have already started to dabble in the highly volatile market. 
[ Read more: So You Want To Become A Bitcoin Day Trader? ]