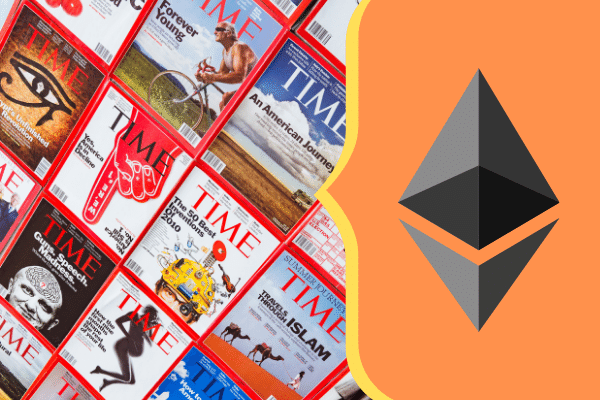 Major news media company TIME Magazine announced via a press release that it will be holding Ether (ETH) on its balance sheet for the first time ever — as part of a deal with Galaxy Digital to enlighten readers about the metaverse.
The company will be launching a TIME 100 Companies list for the metaverse, as well as issuing a weekly newsletter called Into the Metaverse. According to TIME's representative, this deal is fully funded with ETH that the company will be keeping in its balance sheet.
TIME President Keith A. Grossman stated that the list will be highlighting the most influential companies within the crypto space.
The list will "highlight those companies that are having the most impact within the space," some of which may be blockchain companies, while others could be providing solutions provide solutions "to make experiences within the metaverse more accessible, impactful or successful for businesses and consumers," Grossman told CoinDesk via email.
Additionally, TIME will also be hosting educational resources on the metaverse on the new TIME for Learning website, which is slated for launch in December. Galaxy Digital will be contributing its expertise to help explain the metaverse and its potential.
This is not TIME's first foray into cryptocurrency as they were once paid in Bitcoin for a deal with Grayscale. The company has been holding the cryptocurrency ever since.
Grossman and Galaxy Digital Communications Director Eva Casanova revealed that the deal is expected to run for approximately six months. However, they declined to comment on the size of the deal.