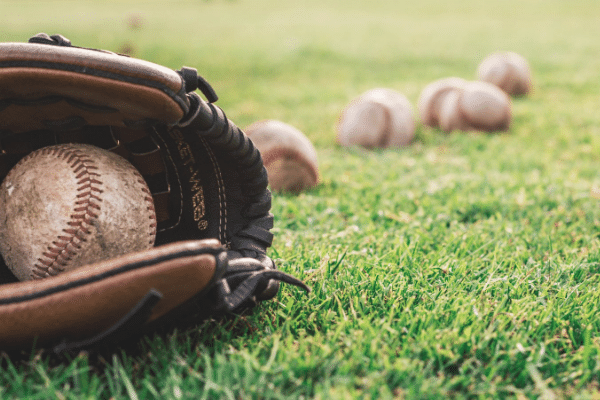 Perth Heat of the Australian Baseball League has just partnered with OpenNode to set Bitcoin as the new payments and payouts standard.
OpenNode's suite of payment infrastructure solutions will enable the club to accept and send bitcoin payments instantaneously via the Lightning Network. Aside from paying players and staff with BTC, the Perth Heat will also be accepting ballpark concession, merchandise and sponsorship in BTC.
According to Perth Heat chief Bitcoin officer Patrick O'Sullivan, the club is committed to operating by the Bitcoin Standard. As such, they will be shifting the corporate treasury from fiat to Bitcoin. He stated that this is not a one-time purchase to hedge against inflationary pressures or future uncertainties.
"The Perth Heat are embracing the reality that the future of money and corporate treasuries will live on the Bitcoin blockchain," said O'Sullivan.
O'Sullivan added that Perth Heat has established an initial position in BTC in order to "secure its digital property rights on the world's most secure monetary network", and that they intend to keep converting available capital into BTC. He proclaimed that the club is striving to spearhead the capitalisation on "the power of sound money principles."
By embracing the underlying values of the Bitcoin protocol we believe that the organization can reach new levels of success both on and off the field and remind the world of the true value of sports. The players and organisational staff have fully embraced the opportunities that being paid in Bitcoin can provide.

Steven Nelkovski, CEO of Perth Heat
Perth Heat is very likely to benefit from going all into Bitcoin, leaving behind the dollar mentality. The club will be able to secure better players and deals in the future, along with treasury appreciation that they get from switching to sound money. Other clubs may soon follow suit, considering the game theory aspects of Bitcoin adoption.