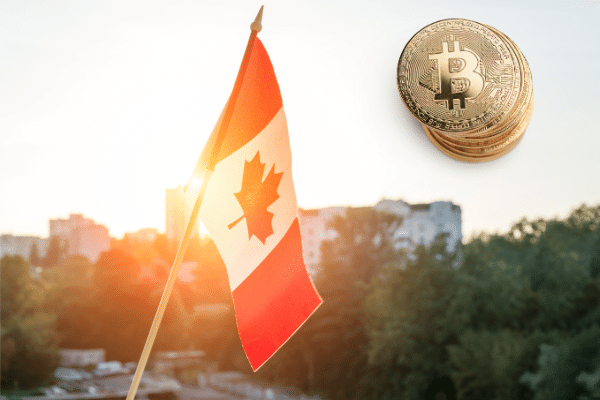 The Investment Industry Regulatory Organization of Canada (IIROC) have recently authorised Fidelity to serve as the country's first bitcoin custodian ever.
The banking firm will be launching a new bitcoin trading and custody platform aimed at serving institutions such as pension funds, portfolio managers, mutual funds, and ETFs (exchange-traded funds) looking for direct exposure to Bitcoin (BTC).
The demand for investing in digital assets is growing considerably and institutional investors have been looking for a regulated dealer platform to access this asset class.

Scott Mackenzie, President of Fidelity Clearing Canada
At the moment, many of the bitcoin funds operational in Canada are using US-based custodians. Thanks to Fidelity's move to bring an option to the Canadian market, this enables more institutional investors to directly buy BTC instead of having to go through the neighbouring country.
The launch of the new platform signals Fidelity Canada's first venture into Bitcoin. The US-based Fidelity Investments Inc, however, launched a similar product in the country back in 2018 — Fidelity Digital Assets. The product has been providing bitcoin custody and trade execution services to institutional investors since then.
Fidelity Clearing Canada has provided services to over 100 Canada-based investment companies. They, together with Fidelity Investments Canada ULC, administrate and manage more than $222 billion worth of assets as of June 30.