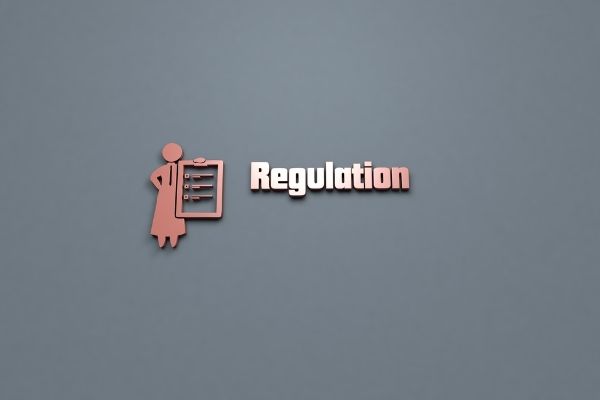 The next technology and innovations powerhouse is likely to emerge in Asia rather than the US, said Chief Operating Officer of Bitcoin's largest ATM operator CoinFlip, Ben Weiss. According to Markets Insider, this new potential equivalent to Amazon and Apple will be one rooted in cryptocurrency and blockchain, so where crypto regulations facilitate the growth of this industry, businesses will be allowed room for greater innovation as compared to those in the US.

Countries in Asia, where governments have taken the initiative to make timely adjustments to current laws overseeing financial instruments, services and products or enacted new laws entirely to cover the crypto industry as a whole, are expected to come out ahead of the curve in this innovation race.

Weiss singled out Singapore for its relatively friendly laws towards cryptocurrency, despite its implementation of a new Payment Services Act in January, mandating that all companies registered in Singapore that provide payments services register with the Monetary Authority of Singapore (MAS).

Aside from regulations, it is crucial to take cryptocurrency and digital assets seriously. Some countries such as Russia and to some extent, the US, are still dismissive of Bitcoin as a viable medium for payments and transactions. Weiss also mentions that traditional monetary instruments are no longer sufficient in protecting the wealth of consumers. Adding Bitcoin to their balance sheets, however, is a solution.

With Bitcoin prices surging beyond the $12,700 mark and poised to hit $13,500, it is no longer enough to deny the strength of this alternative asset as the world braces for the impact of the impending economic recession.
You may also want to read: What The Latest US Crypto Enforcement Framework Means for the Industry