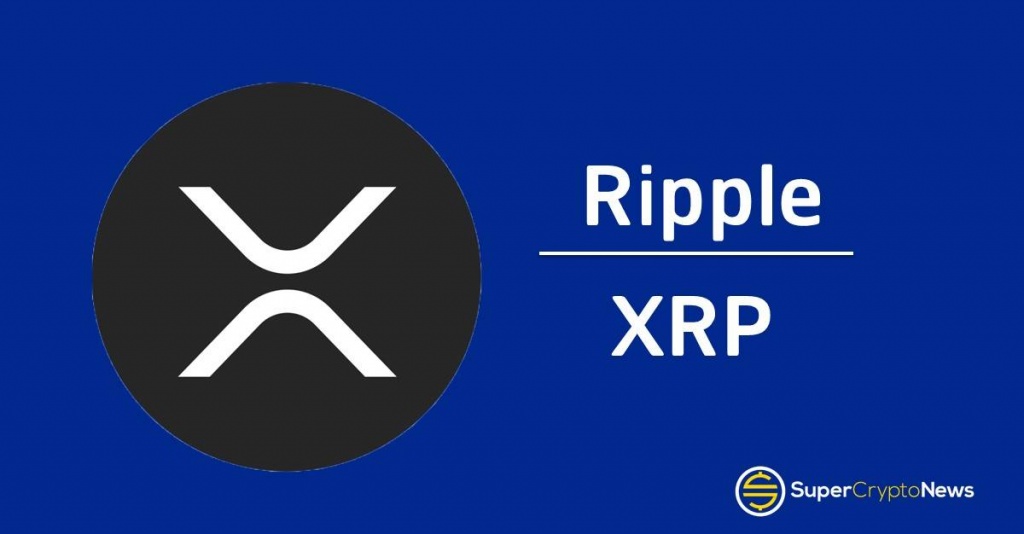 Who is Ripple?
Ripple is a real-time settlement and remittance network built on a distributed open-source protocol. Ripple itself also has a proprietary cryptocurrency, known as XRP, developed by Ripple Labs Inc., a US-based tech company created in 2012. Ripple platform users can also utilize the RippleNet infrastructure to enjoy the frictionless experience to send any currencies globally.
Ripple was founded by Jed McCaleb, Arthur Britto, David Schwartz. Ryan Fugger joined the team later on and developed the OpenCoin system which is the predecessor of Ripple that we know today.
Ripple's Headquarters is located in San Francisco and branches scatter all over the globe. Equipped with many talented blockchain developers, data scientists, and software engineers, Ripple aimed to be at the top of international transaction and settlement services.
What is XRP?
XRP is Ripple's native token, used as a bridge-currency to transfer value across Ripple's network. Ripple supply is set at 100billion, however, there are speculated to be only 40% of all supply circulating in the open market. The remainder of XRP is being kept to use as On Demand Liquidity (ODL) to help facilitate cross-currency transactions used by remittance service providers or banks.
Ripple is often accused of not being decentralized, there have been many attempts to increase the validator nodes. Nevertheless, suspicious funds can still be 'frozen' by Ripple Labs at any time.
Why Ripple?
Ripple's ambition is to achieve what Bitcoin cannot. The design was revolving around the payment system that can also act as a mediator. The nature of Ripple, being quick and cheap are suitable for banks and other cross-border financial services. The average transaction time of XRP is 4 seconds, comparing to at least 10 minutes for Bitcoin and a few business days for the traditional banking system. Its somewhat centralized property allows XRP to achieve more than 1,000 transactions per second since the validator nodes are run by only a selected few.
Website: www.ripple.com