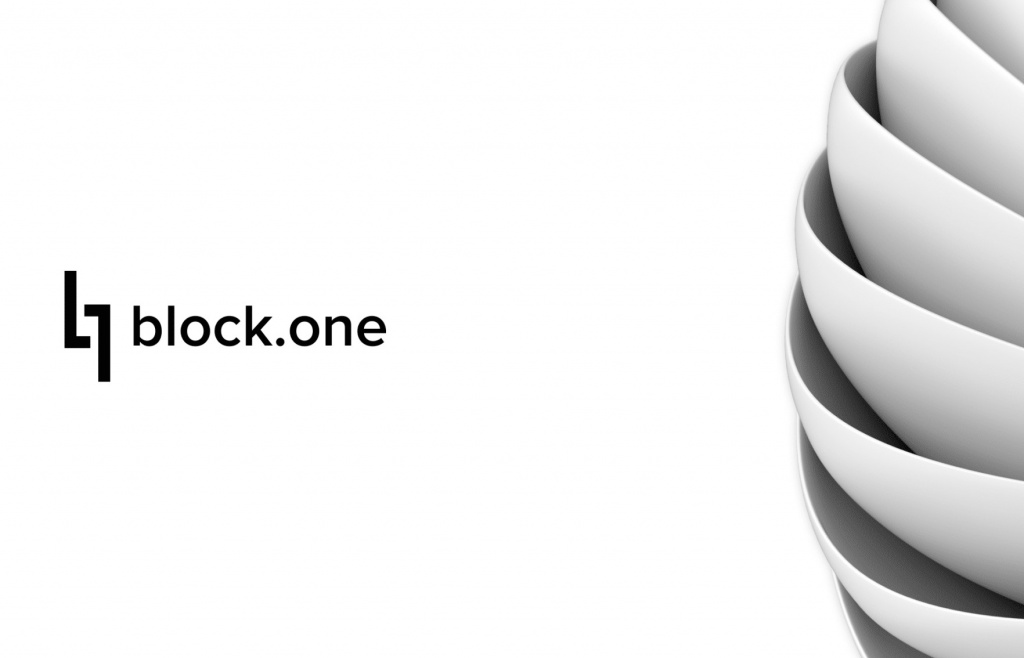 Block.One, the company behind one of the top altcoins in the crypto market at present EOS, is facing yet another lawsuit for its misleading 2017 ICO sale. Filed by US-based Crypto Assets Opportunity Fund (CAOF) and an investor identified as Johnny Hong, Block.One is accused of selling securities with its ICO sale, promising high returns to its investors. More importantly, CAOF and the investor claim that Block.One marketed EOS as a decentralized protocol initially, but when the token and network were launched, the end product was anything but.
"This case arises out of a fraudulent scheme, fueled by a global frenzy over cryptocurrencies and unchecked human greed, to raise billions of dollars through sales of a cryptocurrency called EOS – an unregistered security – to investors in violation of the United States federal securities laws," the filing reads, according to Coindesk.
The plaintiffs are seeking damages as they claim that the failure to deliver on the decentralization component in EOS has hindered the potential of price gains for the token in the current market. EOS' initial investors should thus be compensated as EOS made exaggerated claims on the token's profitability.
The company previously agreed to pay $24 million in damages in a case filed by the US Securities and Exchange Commission (SEC) accusing it of selling securities without approval by the SEC. The SEC has been diligently targeting ICO sales conducted in the US between 2017-2018 and its most recent victory was made against Telegram and its sale of Gram tokens.
You may also want to read: Proof of Stake Alliance Provides Industry Recommendations in Efforts to Avoid Regulatory Ire