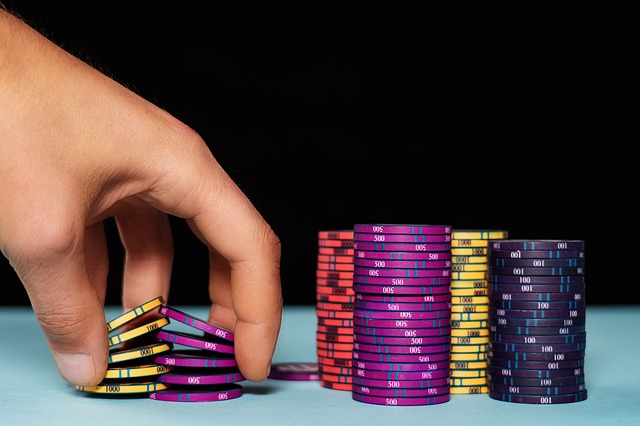 The Proof of Stake Alliance (POSA), an industry advocate and community-driven group based in the US, has been in talks with the US Securities and Exchange Commission (SEC), making the first move to provide greater transparency and clarification as to what staking is and how it works, in hopes that this path of communication can eliminate some of the misconceptions and concerns that financial regulators may have regarding this technology. Given the SEC's recent acceleration and success in clamping down on token sales and other crypto-related activities recently, POSA is approaching the SEC with caution, and rightfully so.
Formed in 2019 to further strengthen the adoption of proof-of-stake protocols, the alliance includes members from Bison Trails, Coinbase, Binance.US, Polychain, Tezos, Cardano Foundation, Solano, Harmony and more. A Medium announcement published by Evan Weiss, the group's founder, states that it is paramount that regulators understand the Staking as a Service (STaaS) market and POSA aims to provide both information and an open communication channel to regulators to overcome any possible misunderstandings that can impede the growth of the market in the future.
POSA has so far written a whitepaper on the Proof of Stake and STaaS market which also provides a legal opinion from an international law firm, Paul Hasting LLC. The group met with the SEC in February, and spoke at Consensus Distributed this week on this issue.
As the grey area concerning profits and investment returns within the crypto sphere exists, it is to the benefit of companies that utilize PoS protocols that financial regulators understand the staking mechanism – staking does not guarantee returns and should not be viewed as a "profit opportunity". In light of this, POSA is positioning itself as a network-centric advocacy group, and will not focus on any token products built on proof-of-stake networks.
"Staking continues to gain momentum as a core security mechanism for new blockchain networks. It's critical that the industry has an open dialogue with regulators, and that staking service providers abide by certain standards. By acting together, industry players can help ensure that Proof of Stake networks continue to flourish," shared Bryce Ferguson, Product Manager of Coinbase Custody, a member of POSA.
You may also want to read: Ethereum 2.0 Updates – ETH Hodlers Anticipate Staking Rewards