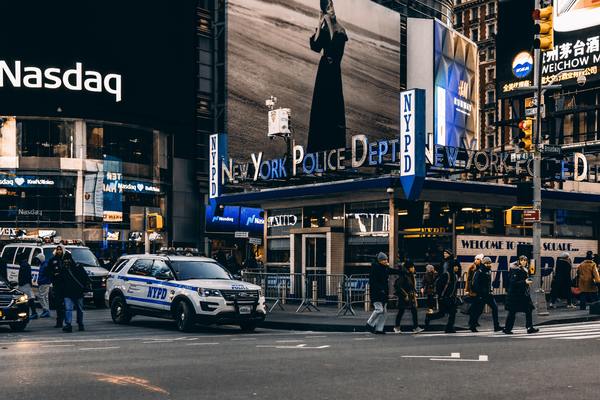 Hong Kong-based Diginex announced the public listing of its new crypto derivatives exchange EQUOS.io back in July, and on October 1, Diginex Limited successfully launched EQOS on major US stock exchange Nasdaq. This marks the American exchange's first cryptocurrency-related listing.

"This is a watershed moment for both Diginex and the cryptocurrency industry with the listing of the first-ever company with a crypto exchange on Nasdaq. This also presents the first opportunity for anyone trading in the US capital markets to buy directly into the equity of a digital asset ecosystem and opens the door for financial institutions to participate in the enormous opportunity that digital assets present," said Diginex CEO Richard Byworth.

Diginex raised a total of $50 million prior to the listing in private sales and the funds will go towards strengthening the company's balance sheet as well as furthering the development and innovation of more products and services under the brand.

Digital assets and the traditional financial markets are seen as mutually exclusive, and with vague regulations but strict crackdowns on crypto-related businesses in recent years by global financial watchdogs, the listing of EQOS on Nasdaq is one momentous step towards enhancing transparency and regulatory compliance of digital assets in the equities market.

Top cryptocurrency exchange Coinbase similarly revealed plans to go public with a direct listing this year and will become available by latest early 2021 if all goes according to schedule.