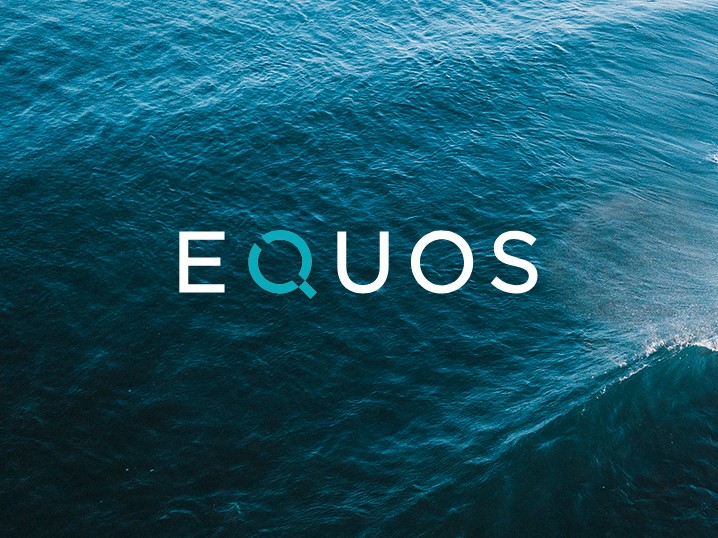 Nasdaq will see the listing of its first cryptocurrency exchange, EQUOS.io before the year ends. A new player in the crypto derivatives market owned by Hong Kong-based Diginex, EQUOS.io is based and registered in Singapore under the country's Payment Services Act (PSA), according to Reuters. EQUOS.io was jointly launched by Diginex and 8i Enterprises Acquisition Corp., a special purpose acquisition company (SPAC) that is listed as 'JFK' on Nasdaq.
"The launch of the exchange is another important milestone for Diginex in advance of the planned business combination with JFK, which, upon expected completion in the third quarter of 2020, will offer investors the opportunity to participate in the growth of this emerging asset class via the public markets," the press release reads.

The listing deal was scheduled for March this year, but given how the world's financial markets were performing then with the S&P 500 dropping 12.5%, Diginex CEO Richard Byworth shared that it was obviously not a good time to launch. Diginex is pushing the listing back to September, when it will launch once the acquisition deal is completed.
Early this month, US-based crypto exchange Coinbase announced its plans to venture into the stock market with a direct listing. Coinbase is valued at $8 billion and scheduled its listing for the later half of 2020 or early 2021. At the time, it was expected that Coinbase would be the first crypto company to be listed on the traditional stock market, but it seems that EQUOS.io has beaten Coinbase to the punch if its listing on Nasdaq proceeds as planned.
Image courtesy: EQUOS.io
You may also want to read: Binance Labs Incubatee Raises $2.6 Million in Funding Round Led by Pantera Capital