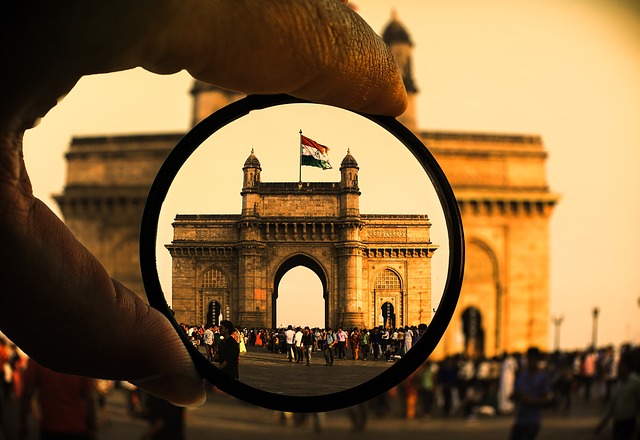 Binance and Indian exchange WazirX will be rolling out a brand new initiative "Blockchain for India" in a bid to provide financial support to blockchain startups in India. There is still a plethora of untapped human capital and promising entrepreneurs in the tech industry that can contribute to the blockchain ecosystem in India, and with this $50 million Blockchain for India fund, blockchain startups and projects in India are eligible for financial support and can start applying for the fund.
The fund is backed by the Binance Coin (BNB), Binance's stablecoin (BUSD) and also WazirX's proprietary token, WRX.
Aside from receiving funds for development, selected projects and startups will also be able to participate in an incubator program which includes direct mentorship by key leaders from Binance and also access to Binance's large range of products, such as Binance Cloud and Binance Launchpad.
"Let's invest in India," said Binance CEO Changpeng Zhao.
WazirX launched in 2018 and was acquired by Binance only last November. Its token, WRX, was India's first token by a locally-based cryptocurrency exchange. Soon after its launch, the Reserve Bank of India's ban on crypto began, but WazirX quickly adapted to the ban by introducing a peer-to-peer auto-matching engine, which allows citizens in India to withdraw and deposit Indian Rupees in the fastest way possible.
After the ban was repealed by the Supreme Court in mid-March, WazirX was one of the crypto exchanges in India that quickly sprung into action to resume operations.
"We started WazirX with the aim to involve everyone into this technology revolution, and the Blockchain for India fund marks a big step in this direction. India has the biggest tech talent pool in the world. With this fund, we want to encourage and enable more and more founders and teams to come in and BUIDL. This initiative also shows the incredible potential that the Indian blockchain ecosystem has to offer. Apart from funding transformative blockchain projects in India, we look forward to collaborating with other investment funds to grow the ecosystem even further," Nischal Shetty, Founder and CEO of WazirX, shared.
You may also want to read: $3.2 Million Pump into Blockchain Sector by South Korean Govt