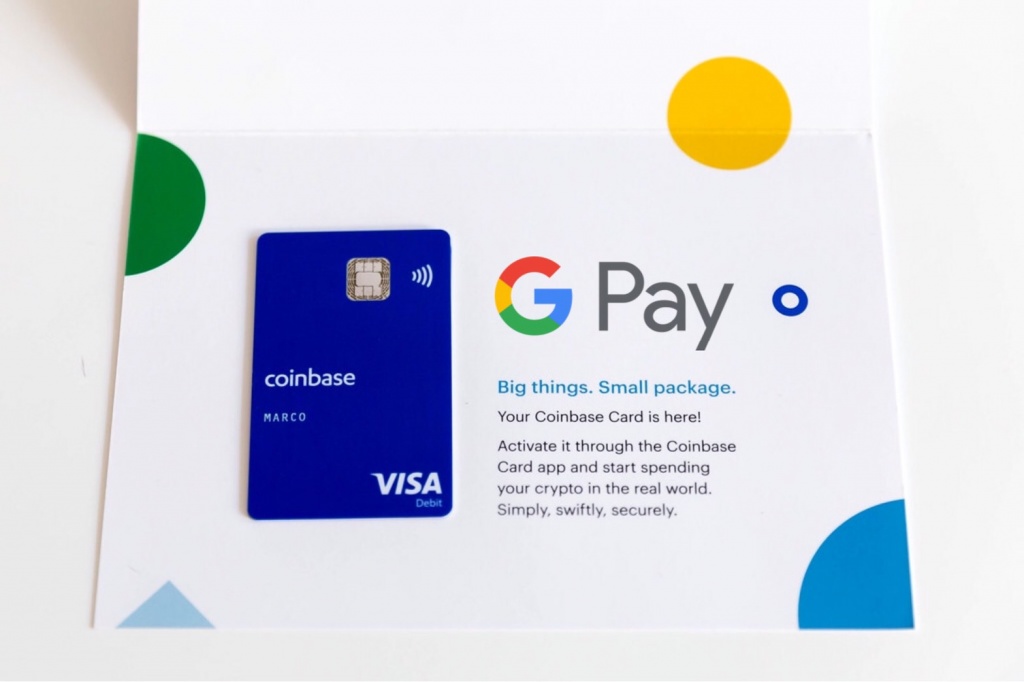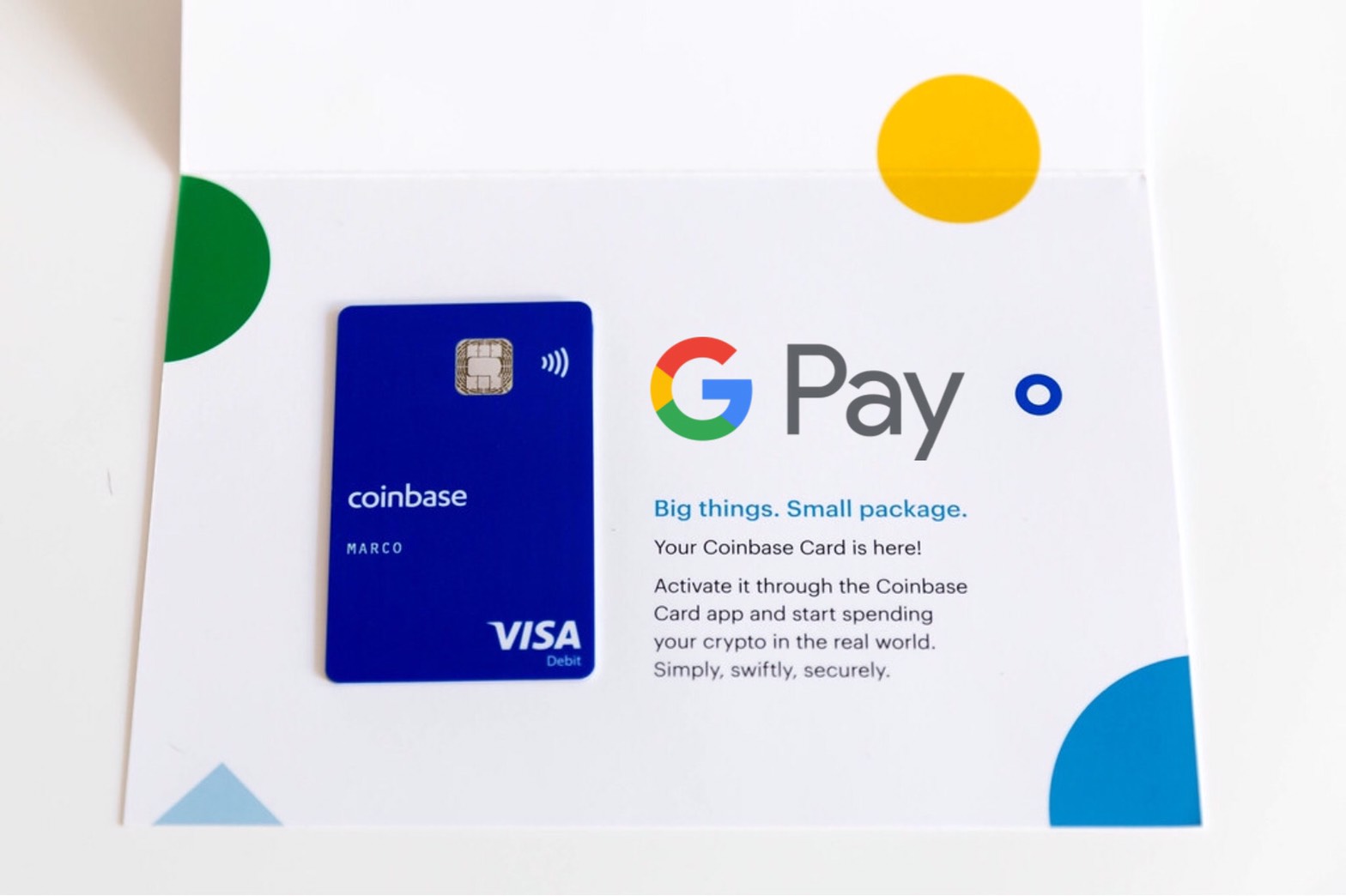 After news of Coinbase's VISA principal membership was announced last month, Coinbase users can now enjoy using their Coinbase Debit Card via Google Pay on Android phones. While there has been no announcement on the new debit card Coinbase will issue directly to its customers under its VISA principal membership, customers can still use their Coinbase VISA Debit Card, which was launched April 2019 in collaboration with a third-party card service provider.
"With the launch of Google Pay, Coinbase now becomes the first company to enable users to make mobile payments powered by their crypto balances," the official announcement reads.
Users can not conveniently utilize their crypto balances on any device that has a Google Pay wallet. This service is currently only available to selected European countries – United Kingdom, Republic of Ireland, Belgium, Finland, France, Italy, Slovakia, Spain, Croatia, Czech Republic, Poland, Denmark, Norway, and Sweden – with plans to expand to the rest of Europe later.
Those with iOS phones can still use a virtual version of their Coinbase cards via the Coinbase Card app. 
Despite the crypto market downturn, Coinbase has been consistently introducing new developments and keeping its customers engaged with new features. Last week, Coinbase unveiled Bitcoin transaction batching to shorten processing time and lower network fees for users.
You may also want to read: Coinbase Launches Bitcoin Transaction Batching