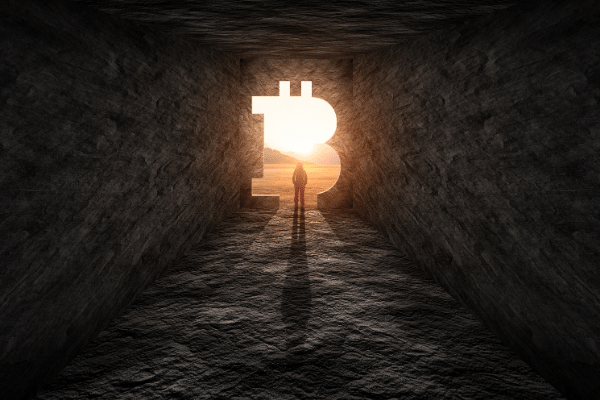 Satoshi Nakamoto, the man who created Bitcoin, has yet to be conclusively identified since his sudden disappearance in 2011.
Yet, in recent days, Craig Wright, an Australian computer scientist has  repeatedly self-proclaimed to be the inventor, asserting all rights over Bitcoin's intellectual property. This incident surfaced following his legal threats against companies Bitcoin.org and Bitcoincore.org for their "copyright infringements of the Bitcoin whitepaper" as they hosted the documents on their websites.
To make matters worse, companies such as Facebook's subsidiary Novi and the crypto arm of Square have also hopped onto the bandwagon to publish the papers within the past day. 
The Bitcoin whitepaper was the first document released by Satoshi during the 2007-2008 Financial Crisis. It introduced the peer-to-peer electronic cash system which supposedly solve the "double spend" problem, and eventually gave rise to the blockchain technologies we know today.
Nevertheless, Wright's repeated claims over the years as Bitcoin's inventor has been met with much scepticism and dismissed by the cryptocurrency community. In fact, all he needed to do was simply sign a message tied to the genesis block of Bitcoin and prove that he is the real "Satoshi".