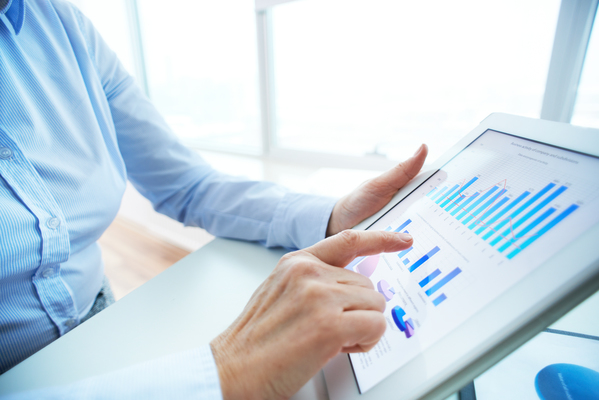 The world's largest stablecoin by market capitalization has hit another milestone, this time on decentralized lending platform Compound as total supply for the much coveted Tether (USDT) stablecoin hit the $200 million mark. Total USDT supply on Compound has shown precipitous growth, recording only $2.54 million on June 13 and barely a week later, data on Compound show a total supply of $ 236.93 million at the time of writing.

A market-favourite when it comes to stablecoins, USDT has a market cap of more than $9 billion USD according to stats on CoinMarketCap. This makes the stablecoin the second-largest Altcoin in the crypto market, and with the global economy in peril due to quantitative easing measures and the massive injections of money into economies such as the US and UK, more individuals and businesses are looking for more reliable asset alternatives. Stablecoins constitute an indispensable bridge between traditional financial markets and the world of cryptocurrency and demand for the USD-backed coin has grown exponentially in recent months.

"Tether is an extremely useful asset in the Compound ecosystem, and has quickly become one of the most liquid markets in the Compound protocol and accordingly across all of DeFi. USDt's growth on Compound has been faster than the growth of any other asset in the protocol, by multiples," said Calvin Liu, Strategy Lead at Compound.

USDT offers the highest yields on the Compound platform, with lenders yielding more than 11% and borrowers paying over 17%. There are 2900 suppliers and 711 borrowers on the platform at present.

"Compound and its peers are driving a nascent alternative financial system that is disintermediating the need for banks and trusted, centralized third parties. As the most liquid, stable and trusted stablecoin, we are gratified that Tether is playing such an important role in the Compound protocol. Tether is becoming the reserve currency of DeFi," said Paolo Ardoino, CTO at Tether.

On Tuesday, Compound announced the distribution of its proprietary COMP token and also introduced a COMP-ETH pairing on decentralized exchange Uniswap.