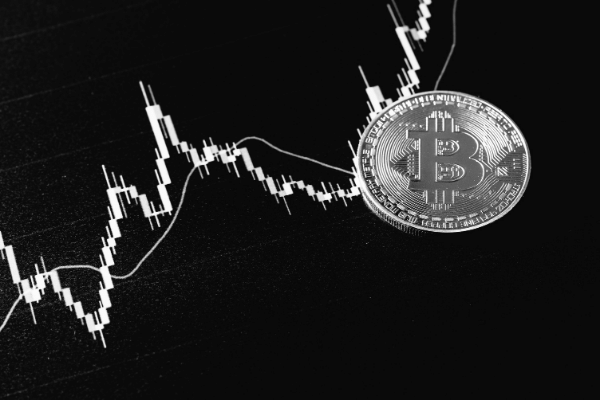 Musk tweets to consider accepting Bitcoin for Tesla again if it becomes more environmentally-friendly in mining  

Major upgrade for Bitcoin looks likely to gain consensus, which will allow higher levels of privacy, open the prospect for multisig wallets and improve scaling developments
Over the weekend, Bitcoin jumped over US$39,000 after Elon Musk declared that Tesla (-0.04%) would accept the cryptocurrency again when Bitcoin mining was done with more clean energy.
In a tweet, the CEO of Tesla, Musk, said that the electric vehicle maker would allow Bitcoin transactions again "when there's confirmation of reasonable (~50%) clean energy usage by miners with positive future trend."
The latest tweet from Musk comes in response to allegations by Magda Wierzycka, Executive Chair of South African asset manager Sygnia, that Musk's recent tweets on Bitcoin should have prompted an investigation by the U.S. Securities and Exchange Commission.
Musk has always been the "Bitcoin whale" that has been hiding in plain sight, and some of his tweets could potentially be seen as manipulating the price of Bitcoin.
The Tesla CEO has seemingly enjoyed his significant influence and appears to have delighted in whipsawing Bitcoin and other digital tokens like Dogecoin in the past few months.
In February, Tesla announced it had bought US$1.5 billion in Bitcoin and in March, Musk tweeted, "you can now buy a Tesla with Bitcoin," fueling an incredible rally for Bitcoin which saw it top off around its all-time-high of about US$64,000.
During this period, Tesla sold around 10% of its Bitcoin stake, raking in a profit of over US$100 million.
But less than a month later, Musk sent Bitcoin plummeting, alleging that Tesla would no longer be accepting Bitcoin due to concerns about fossil-fuel usage for Bitcoin mining and transactions.
Musk's relentless tweets have had considerable material impact on Bitcoin's price, moves that had Bitcoin's legal status been clearer, ought to have attracted if not an investigation, then at least an inquiry by the U.S. Securities and Exchange Commission, especially if it can be shown to have had material impact on Tesla's share price.
And the latest tweet which appears to be embracing Bitcoin again (provided that it's more environmentally friendly) could even be a pretext to boost Tesla's Solar Roof business, which could apply that solar power to run Bitcoin mining facilities.
The bullish upturn for Bitcoin comes on the back of several developments over the weekend, including a crucial consensus on upgrades to the Bitcoin blockchain that could raise the stakes for Ethereum, currently the world's second most valuable and arguably more versatile blockchain.
Bitcoin's Taproot upgrade, the most anticipated since 2017, is said to now have sufficient support from Bitcoin miners to lock in activation.
Taproot will adjust Bitcoin's core code that allows for possibly heightened levels of privacy, multi-signature wallets and security and improvements for scaling and speeding up the Bitcoin blockchain.
MicroStrategy last week boosted a junk-bond offering to buy more Bitcoin from US$400 million to US$500 million.