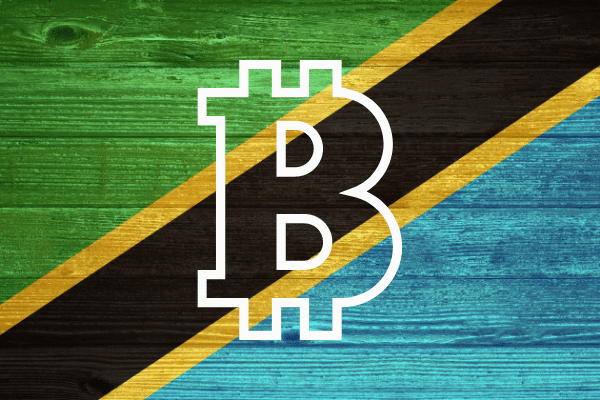 The adoption of Bitcoin and other cryptocurrencies appears to be on Tanzania's agenda.
President Samia Suluhu Hassan told the Tanzanian Central Bank to start preparing for nationwide use of digital currencies on Sunday. This piece of news has caused the price of Bitcoin to soar even higher after El Salvador made Bitcoin legal tender and Tesla considers accepting Bitcoin once again.
President Hassan remarked that the current era is shifting to cryptocurrency and blockchain, urging her country to pioneer for change.
We have witnessed the emergence of a new journey through the internet. I know that throughout the nation, including Tanzania, they have not accepted or started using these routes. However, my call to the Central Bank is that you should start working on that development. The Central Bank should be ready for the changes and not be caught unprepared.

Samia Suluhu Hassan, President of Tanzania
Aside from El Salvador and some of its neighbouring countries, Tanzania is the first country where its president openly acknowledges a serious acceptance of cryptocurrencies or decentralized banking.