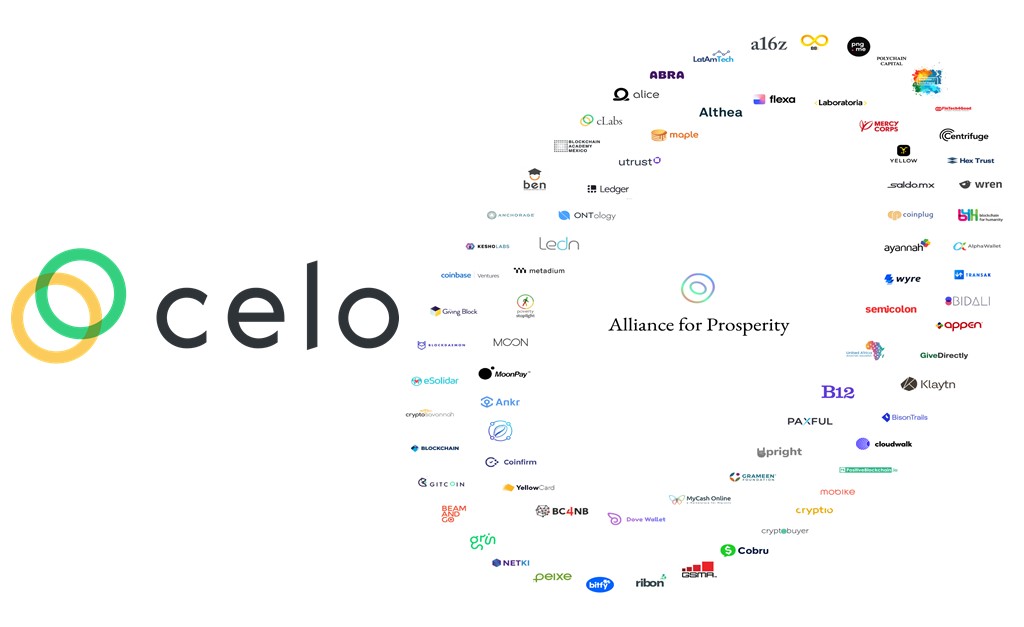 Celo's Alliance for Prosperity, a consortium of well-known investment institutions, blockchain and crypto companies in the industry, recently announced the addition of 25 new members to the alliance, including Klatyn, a blockchain platform created by parent company Kakao in South Korea. This comes two months after cLabs, the startup behind the Celo Blockchain Network and Celo stablecoin (CUSD) announced the launch of the 50-member strong alliance, featuring big names such as Bison Trails, Anchorage and Coinbase Ventures.
Celo has tentatively scheduled its public mainnet launch for this month and the Celo Alliance currently stands at 75 members, with new additions by Ontology, Paxful, the United Africa Blockchain Association, Blockchain Education Network and more.
"We are excited to see the Alliance grow by 50% since our initial announcement in March, with organizations committed to creating prosperity, especially in Africa and Latin America," Chuck Kimble, Partner at cLabs and Head of the Alliance for Prosperity shared.
Celo's Alliance has been compared to Facebook's Libra Association for being consortiums of industry leaders at similar scales working towards reinventing the future of money and payments. However, Celo's Alliance intends to delve into four specific areas – international aid, remittances, policy and communications using its own stablecoin ecosystem and decentralized finance protocols.
Klatyn is the first external blockchain network on Celo's ecosystem. Their next course of action is to plan for the integration of both networks, where Klatyn's Klay token will be supported in the future on Celo's network.
"By building a bridge between Klaytn and Celo, Klaytn will expand its own ecosystem, and make it simple for people in Korea and across Asia to send and save with Celo," Kimble said.
You may also want to read: Facebook's New Censorship Committee – Good or Bad for the Crypto Industry?