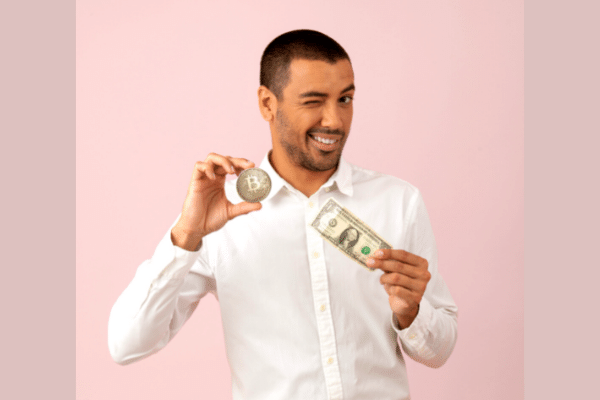 Soon, an estimated total of 24 million customers will be able to buy bitcoin from 650 banks in the US.
A deal between major payments firm NCR and digital asset management firm NYDIG will give community banks and credit unions — such as First Citizens Bank and Bay Federal Credit Union — the ability to offer their clients cryptocurrency trading via mobile applications developed by the payments provider.
Financial institutions that would like to offer the service can rely on NYDIG's custody services, allowing them to bypass the troublesome regulatory requirements that one must meet before holding the cryptocurrency for their clients.
We're firm believers in the benefits of crypto and the strategic application, And that's true for our banking relationships, as evidenced by NYDIG, and across retailers as well as restaurants and the like.

Douglas Brown, NCR president of digital banking
Atlanta-based NCR hopes to capitalize on the demand from banks and credit unions that grow tired from purchasing digital currency to third party exchanges.
As more traditional financial institutions allow cryptocurrency buying, this places them on a level playing field with crypto exchanges.