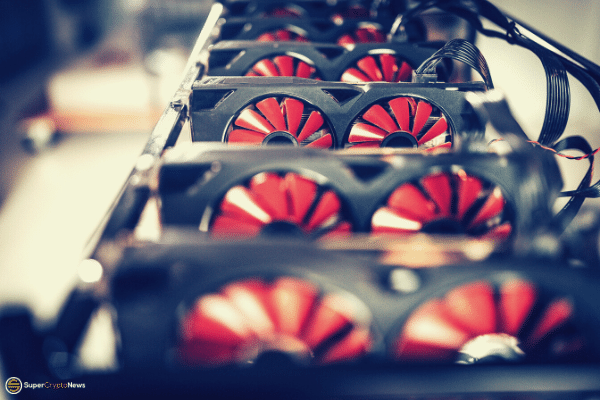 Major US digital asset mining firm Hut 8 Mining Corp has recently disclosed the purchase of additional miners for deployment by the end of Q4 2021.
To be more specific, Hut 8 bought 11,090 MicroBT M30S, M30S+, and M31S miners from SuperAcme Technology for $44.373 million, which is expected to be delivered from October 2021 onwards and be fully deployed by December 2021.
This purchase is preceded by a smaller purchase of 863 M30S+ and M30S miners earlier this week, scheduled to be delivered and fully deployed in July 2021.
The new fleet of miners is expected to make up the first operational fleet in the company's planned 100 MW facility — co-developed with Validus Power.
We are excited to have identified this unique opportunity to purchase MicroBT equipment that will enable us to almost double our hashrate before the end of the year and substantially increase the number of Bitcoins earned on a daily basis.

Jaime Leverton, Chief Executive Officer of Hut 8 Mining
With the mass migration of bitcoin miners from China, it is estimated that the network difficulty would decrease by 24 – 26% on July 2, 2021. The reduction in network difficulty is expected to increase Hut 8's current average self-mined production by roughly 2 Bitcoin.