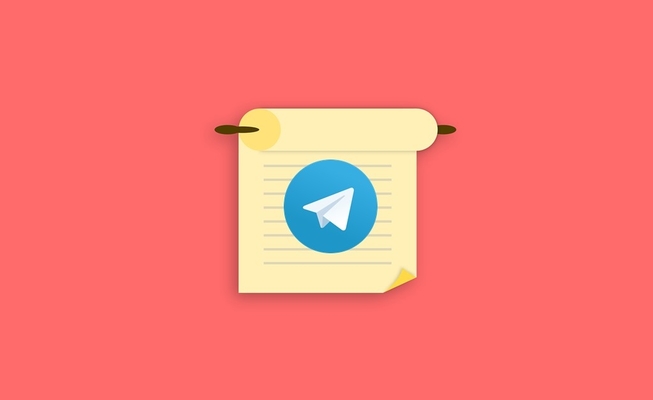 Telegram has been engaged in a legal dispute with the US Securities and Exchange Commission since October 2019 over its Telegram Open Network (TON) $2 billion ICO sale in 2018. Investors purchased the network's proprietary Gram tokens and according to Telegram's original roadmap, the tokens were slated for an October 2019 distribution. Now, the court has ruled for a halt to Gram token issuance by Telegram to its investors.

The SEC sued Telegram for illegally selling securities with its 2018 sale. Both parties have gone through heated court hearings arguing for their case, and it seems that the SEC has won, at least temporarily, with the United States District Court ruling in SEC's favour.

"The Court finds that the SEC has shown a substantial likelihood of success in proving that the contracts and understandings at issue, including the sale of 2.9 billion Grams to 175 purchasers in exchange for $1.7 billion, are part of a larger scheme to distribute those Grams into a secondary public market, which would be supported by Telegram's ongoing efforts," the ruling documents reads, uploaded on CoinTelegraph. "Considering the economic realities under the Howey test, the Court finds that, in the context of that scheme, the resale of Grams into the secondary public market would be an integral part of the sale of securities without a required registration statement."

The Howey test is the SEC's benchmark test for assessing if an asset falls under the classification of securities, and District Judge P. Kevin Castel found that the SEC's arguments are valid under the test. Moreover, Telegram's arguments on the uses and "characterization" of the Gram token was rejected by the court, as the court and Howey test considers the "entirety of the parties' understandings and expectations" regarding the asset and found that federal law on securities was indeed violated under the TON sale.

Currently, the court has granted an injunction on Telegram to cease token distribution to its first investors. Telegram has not yet released a statement on the ruling as of present.
You may also want to read: Russia to Block Telegram Blockchain Network & Mesh Networks