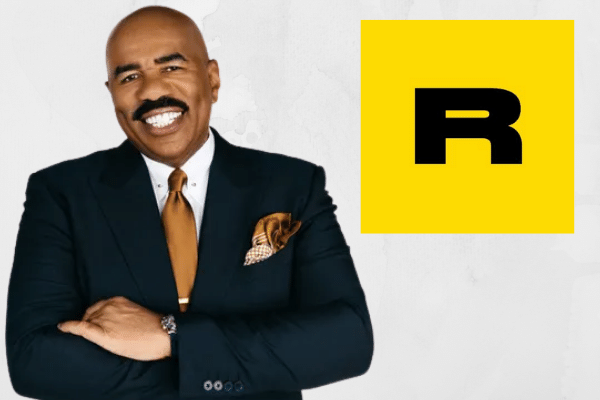 Well-known entertainer, businessman and philanthropist Steve Harvey launches his first non-fungible tokens (NFTs) on NFT marketplace Rarible.com.
The proceeds from the first NFT sales will be donated to the Steve and Marjorie Harvey Foundation, which aims to offer mentoring, scholarship and education programs to young ones in order to help boost their successful development.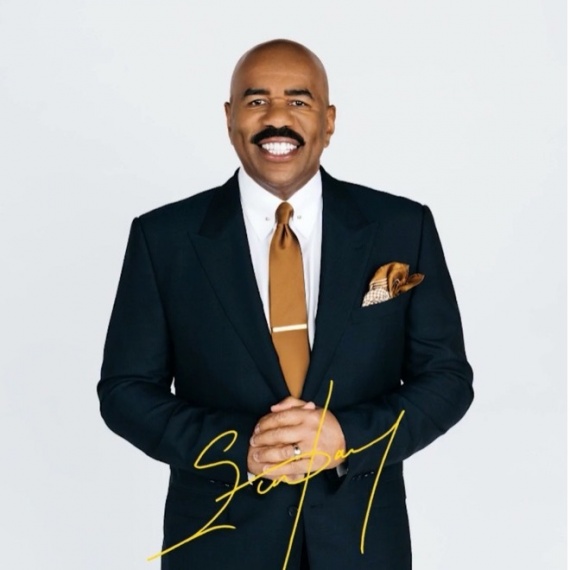 (Autographed Steve Harvey NFT)
The followings are the three NFTs being launched:
First NFT will be minted in 112 editions — a number referencing Steve's childhood home address, East 112th Street in Cleveland. It will feature a GIF of Steve Harvey's early days on the comedy stage.
Second NFT will be minted in 3 editions, digitally signed by Steve Harvey.
Third NFT has only one edition minted, making it an ultra rare collectible. It will be sold at the auction and features the tie shown in the autographed NFTs.
"As a boy growing up in Cleveland, I never had the newest things but I've always been interested in learning and doing better," said Harvey. "And what I've learned from doing business all over the world, is that there is always something new to create and invest in. So, I'm excited about NFTs, and this new opportunity to give back via the Foundation while also bringing awareness to this new technology."
Alexander Salnikov, Founder of Rarible, said:
"We're honored to host Steve's first NFT drop. He's a trailblazer and a global voice who speaks to people everywhere. We cannot wait to see the reaction from our global user base."
Steve strives to give back to the community while spreading awareness to his fans by donating the proceeds of the first NFT auction to the foundation.