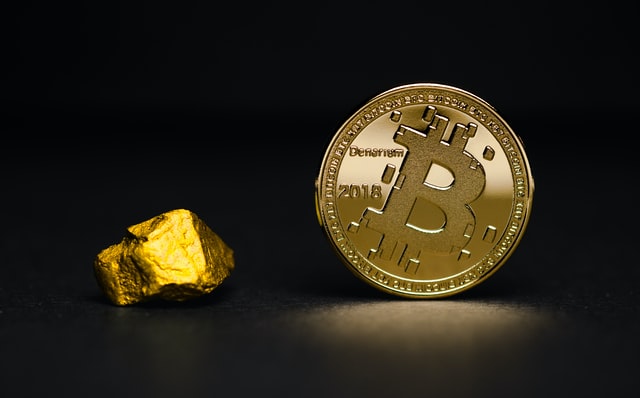 Despite seeing a severe dip mid-March and then floundering slightly in April and May, the gold market has remained consistently stable throughout the past coronavirus-plagued months and amidst the ever-changing geopolitical climate. Prices for gold futures contracts began to see an upward tick in mid-June and finally struck a peak of $1,900 on July 24. Recording growth of more than 22% since the yearly-low of $1490, this all-time-high (ATH) has had a direct effect on the demand for a digital version of gold – not Bitcoin (BTC), but Tether Gold (XAUt).

One XAUt is equivalent to one troy ounce of gold and ownership comes without the inefficiencies that usually accompany the purchase and ownership of gold, such as extra costs that come with storage and inconvenience in accessing the asset. The physical storage for the gold offered with Tether Gold is stored securely in a vault in Switzerland.

"The creators of Tether felt individuals would also appreciate a blockchain-based token that provides exposure to gold without annual fees. While no one could of course have anticipated the severe challenges that we've all had to adapt to in 2020, it is clear that in times of uncertainty people like having accessibility to gold. Tether Gold is clearly a product that resonates in these times," said Paolo Ardoino, CTO at Tether.

According to CNBC, the rise in prices are happening as US-China political tensions loom in the horizon, with US and China shutting down one foreign consulate each in what seems to be a silent escalation of worsening disagreements between both. Contributing to this deterioration of relations is naturally the ever-lingering COVID-19 crisis, which shows no sign of abating at present.
"US-China tensions continue to escalate, which prompted a risk-off move in markets on Thursday and Friday," Mark Haefele, chief investment officer at UBS Global Wealth Management, said. 
If the world continues to feel the pressure from increased political instability between the two largest powers, the uncertainty could drive prices to an even higher point at $2,000. Should this occur, XAUt will certainly reap the rewards of the growth in the commodity.
You may also want to read: BTC and ETH Breakouts During the Weekend – Major Trend Change for Both?