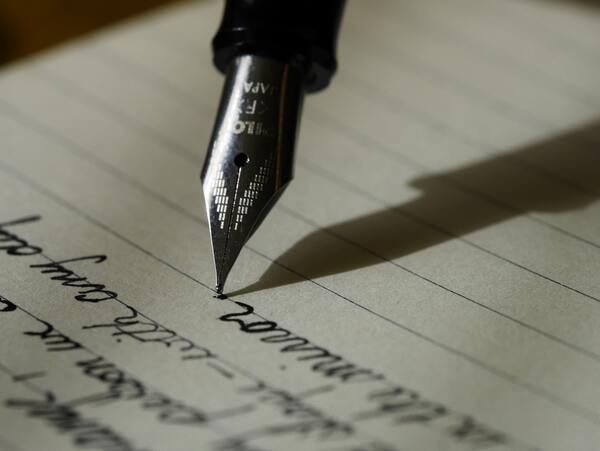 With only a few days left before it runs the risk of automatically losing its case, Ooki DAO — the first "decentralised autonomous organization" to be brought before a court over alleged lawbreaking in the U.S. — could not come up with a response for the Commodity Futures Trading Commission (CFTC).
According to the community members and an observer, they could be hesitant about voting to fund their own legal defence due to fear of further legal crackdown ensued from simply stating their opinions. 
Members of the investor collective (owners of Ooki DAO tokens) are charged with operating Ooki Protocol as an unauthorized leveraged cryptocurrency exchange without maintaining customer data. 
The founders of bZeroX, LLC, a comparable centralized exchange, have already reached a settlement with the CFTC. Ooki is the decentralized successor to this exchange.
The CFTC is currently attempting to make Ooki's decentralized management, or its DAO token holders, liable for the alleged misconduct of the platform. Back in September, it filed a case against Ooki token holders who had taken part in the Ooki Protocol's governance by casting votes in the DAO with their tokens.
Such a lawsuit should not be feasible in accordance with the flexible philosophy of decentralized cryptocurrency governance. The creators of bZeroX believed that community governance would "future-proof" the protocol from regulators so that they would not know who to prosecute when they entrusted Ooki DAO management of their platform in August 2021. In response, the entire community was sued by the CFTC.
The lack of response to Ooki's most recent governance query about the "Future of Ooki DAO" may be explained by culpability through participation. A motion to establish a legal defense fund and to bar U.S. users from using Ooki failed on Monday with no votes in favor or against.
A member of the Ooki DAO community who goes by "Frank" on Telegram suggested that maybe many are hesitant to vote right now. "We will proceed with an onchain proposal and see how that goes," said Frank.
Their concerns might be justified. Token holders may worry that by merely voting on Ooki DAO's response to legal threats, they could become embroiled in them —according to attorney Nelson Rosario, who runs a crypto profession.
If approved, the plan intends to use Ooki DAO's treasury for the legal costs of "any DAO members named in a complaint," establish a crowdfunded legal defense fund to defend other DAOs from the regulator's wrath and distribute the treasury for the DAO's ongoing operations.
The DAO is running out of time because the court has set a deadline this Friday if this procedure is expected to result in a formal response to the CFTC.
Ooki DAO has approximately $3 million of funds on hand, most of it in native tokens, as reported by data website Nansen.