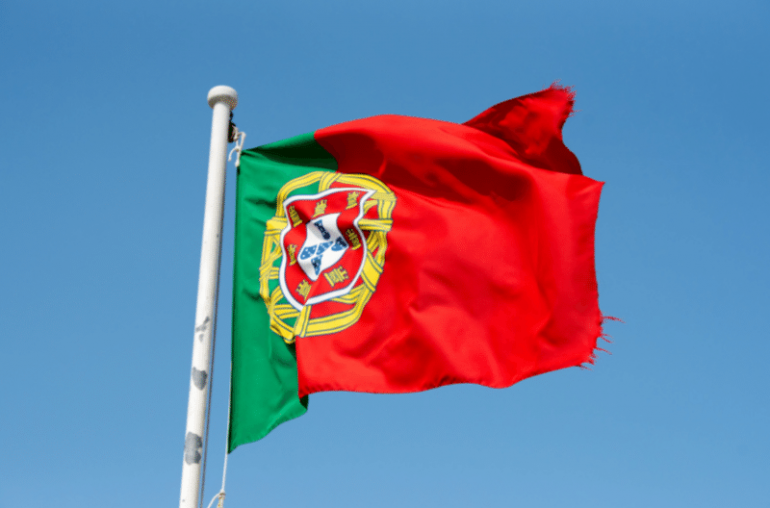 Among other new taxes, Portugal may levy a 28% tax on cryptocurrency capital gains profits.
Bloomberg reports that Portugal's draft budget proposal for 2023 includes higher tax rates for cryptocurrency investors.
According to one clause, gains on cryptocurrency investments held for less than a year would be subject to a 28% tax.
The draught budget's other sections imply that bitcoin mining and issuance generate taxable income. A 10% tax on cryptocurrency transfers and a 4% levy on commissions from cryptocurrency brokerages are also proposed in the budget.
Portugal may impose taxes on short-term cryptocurrency investments, but taxes won't apply to cryptocurrency held for longer than a year. This plan "fits into our tax system and also to what is being done in the rest of Europe," according to Secretary of State for Tax Affairs António Mendonça Mendes.
A comparable law that exempts cryptocurrency held for more than a year from taxation is most prominent in Germany.
Up until recently, Portugal was viewed as a tax haven for cryptocurrency. Most crypto investors are now exempt from taxes unless they are generating profits from investments in cryptocurrencies for a profession or a business.