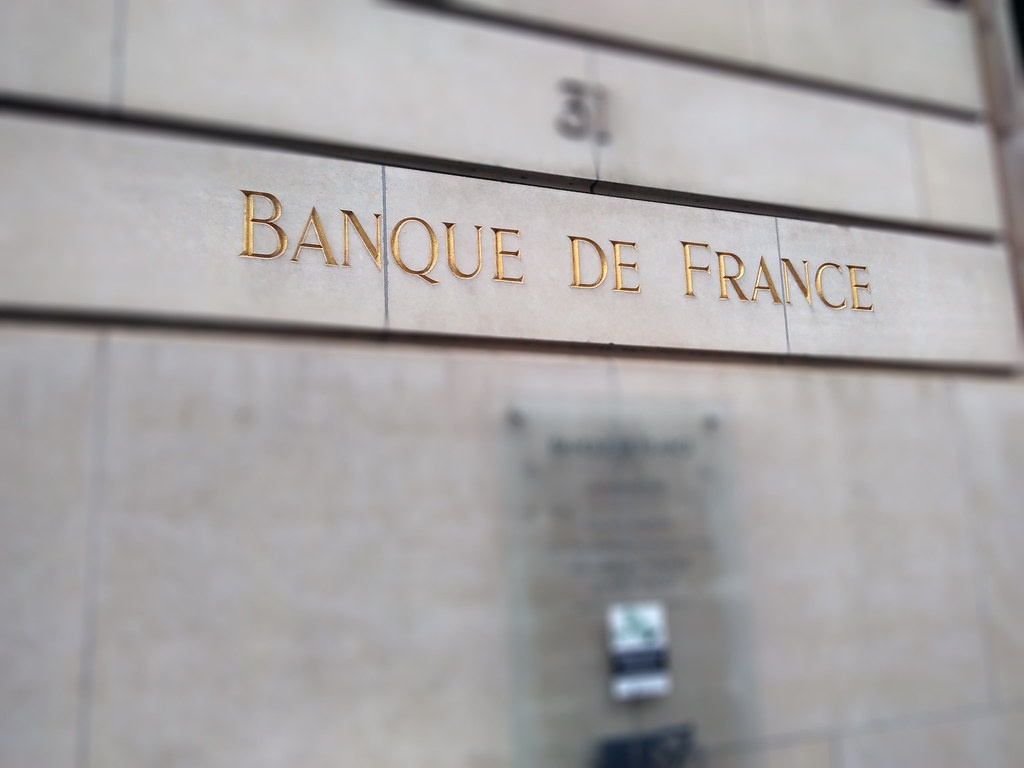 Denis Beau, deputy governor of the Central Bank of France, spoke at the AFME Annual Capital Market Technology and Innovation Conference on Thursday. Following the footsteps of China and South Korea, France is the next country to express interest in the integration of blockchain technology to increase efficiency within payment systems.

"The tokenization of financial assets combined with the recourse to blockchain-based solutions and more broadly distributed ledger technologies to store and transfer those assets could help answer market demands," Beau said.
He also added: "We at the Banque de France are therefore quite open for experiments in that direction, together with the ECB and other central banks of the Eurosystem, in particular with regard to a wholesale Central Bank Digital Currency."
This announcement is consistent with Beau's words just last month on the possibility of seeing the traditional banking industry introduce new settlement assets due to the development of cryptocurrencies which include stablecoins. Beau also remarked that it is likely that crypto-assets may replace commercial and traditional central bank currencies within payment infrastructures.
You may also want to read: France Calls on the EU to Better Regulate Cryptocurrency & Criticizes Libra