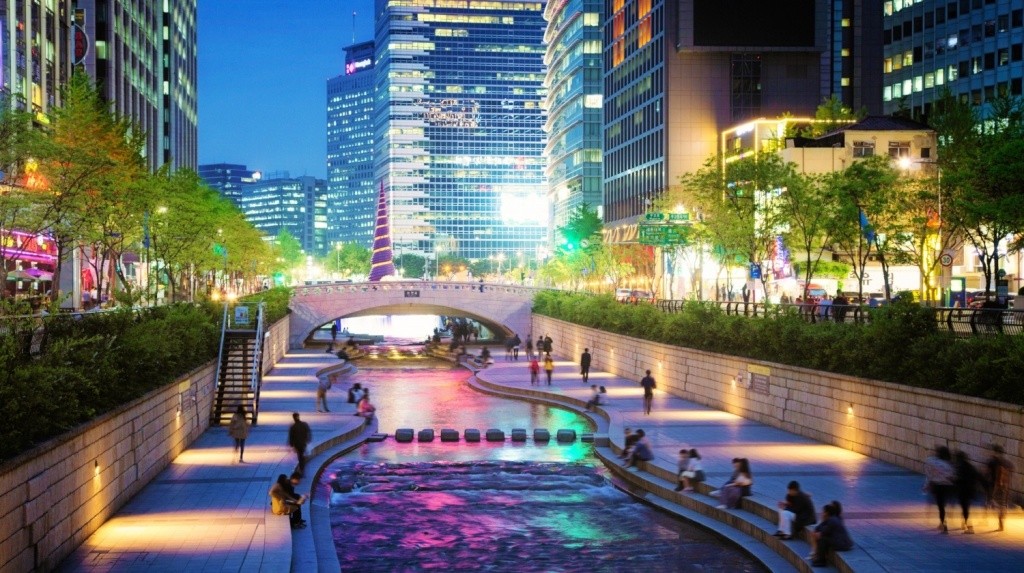 Seoul, the capital city of South Korea, is currently under Seoul's Smart City Program. It will become a city that supports blockchain technology for various functions, especially in governance.

The digital currency, called S-coin, is used as a reward to the public when using government services or engaging in civic duties and can be used to redeem rewards. Programmed by the government, S-coin is expected to be launched in November this year.

There are many uses for S-coin and the government has full authority to decide the utility and quantities of the S-coin. For example, a parent with S-coins can exchange them for prizes at selected stores for their children, or set up a reward scheme for services such as parking, paying taxes or even filling up government surveys.

The use of S-coin is also a method to gather data on citizens across a myriad of profiles, which allows the government to utilise such information to develop infrastructure and policies more efficiently.