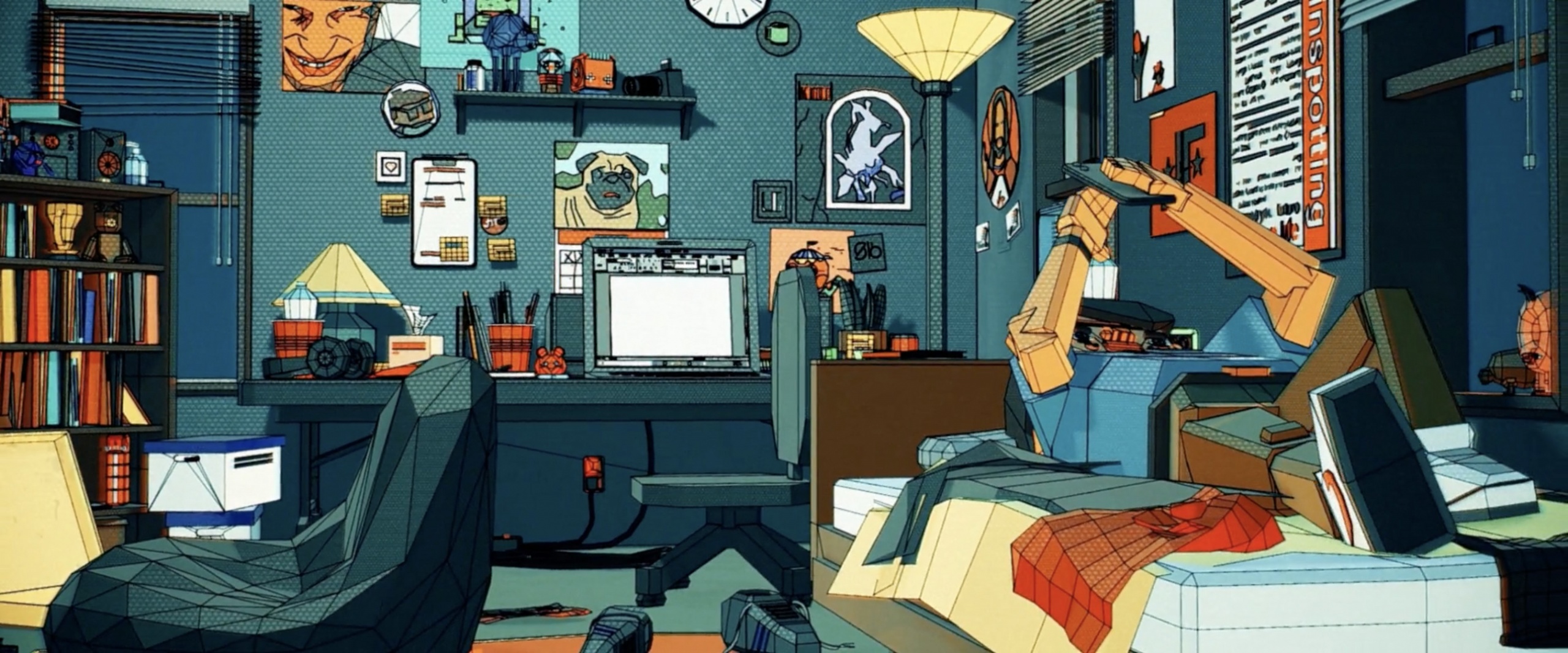 Distraction by Beeple (PRNewsfoto/The P.A.S.C.A.L. Foundation)
The P.A.S.C.A.L Foundation will be dropping various exclusive NFTs, formats, intellectual properties and NFT-related projects for the entirety of 2021 — all in the name of charity. The foundation's international partners will also be contributing to this effort.
The first in the series of NFTs, named P.A.S.C.A.L (an acronym for "Play a Song Change a Life"), will include a 10-song collaboration album featuring 10 international DJs, recording artists and producers, and 10 digital artists.
The P.A.S.C.A.L Foundation's NFT project stands out among the sea of NFTs due to its purpose of helping creative orphans and the needy across the globe.
The foundation aims to help these children in their growth from childhood to adulthood by offering resources, mentorship, and education regarding sustainability, nutrition, healthcare, agriculture and entrepreneurship.
"Our involvement in NFTs as a way of giving back through art and music is the way of the future, international celebrities, artists and brands reaching out to collaborate to help these kids is just the beginning of greater things to come."

Stef van der Velde, P.A.S.C.A.L. Foundation Co-founder and Chairman
This unique P.A.S.C.A.L NFT will be put on exhibition to be auctioned via "Virtual/VR Art Museum".
The foundation has also revealed their plans to drop several more NFT projects. Said projects are "DIVERSITY KIDS", a collection of seven limited edition cards featuring characters from an upcoming animated kids shows, and "SAVE THE SCENE", an initiative that aims to create global awareness surrounding the electronic music scene and to provide an alternative income stream for said industry during and post-pandemic.