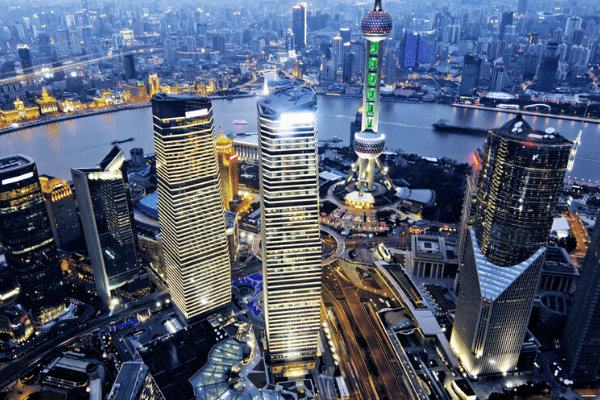 China has recently introduced the smart city identification system that runs on blockchain technology and was self-developed by China, reported Global Times on Monday, citingg Xinhua News Agency.
The system was developed in collaboration with three institutes in the city of Shijiazhuang in Hebei Province in northern China.
Zhang Chao, director of the Zhongguancun Industry & Information Research Institute of Two-dimensional Code Technology, said the system will be independently distributed and managed by China.
The code can facilitate connectivity and data sharing among cities.
He Kejia, vice president of the China Research Society of Urban Development, said there is no unified code for industries and departments today, causing problems of data interoperability and application incompatibility.
The invented code system is based on node code in line with international standards.
China began implementing its smart city construction in 2016. With the increasing number of people moving into cities, city management is under pressure and it needs the technology to enhance and optimize it.
You may want to read: