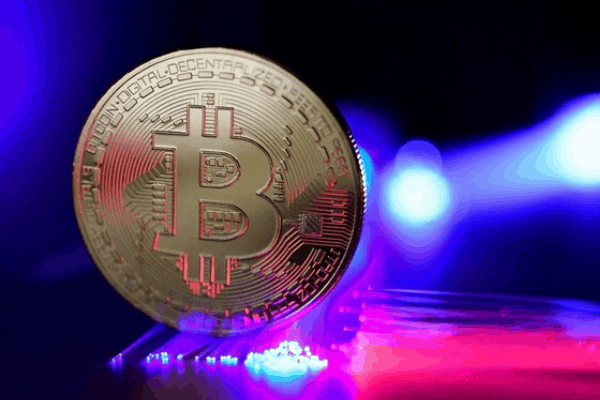 The China Center for Information Industry Development (CCID) said there are more than 700 blockchain startups and companies in China. Around 500 firms have already started their operations. Eighty-three of them are research centers and 34 are banks.
The CCID said around 3,457 patents have been registered in China, of which 1,022 are new. The center also added that startups, research centers and financial institutions have developed blockchain technology.
China has issued 12 blockchain policies since the first half of 2019. In January, China's cyberspace regulator announced regulations for blockchain firms operating in the country.
The blockchain technology is being used in various major cities in China such as Beijing, Shanghai and Guangzhou.
The CCID also revealed that around 151 blockchain-based applications have been launched in the first half of 2019. The applications cover 28 industries, including finance, medical care and e-government.
However, the applications have weak points, especially the limited number of users and lack of authoritative evaluation from third parties. China has no killer apps so far.
Recently, Xi Jin Ping announced that blockchain technology is important to the country's development.
Following the president's proclamation, there are movements in the blockchain technology industry such as the announcement of cryptography utilization, which is the part of the digital currency technology.