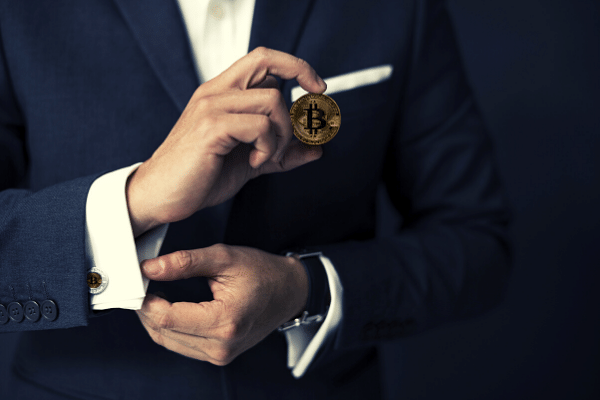 In an effort to bring awareness regarding Bitcoin to black investors, Square Inc. has decided to ally with Clubhouse's focus group, Black Bitcoin Billionaires, to achieve that vision.
Lamar Wilson, the group's organizer, said in a post titled "Operation: Satoshi Millionaire" that he is leading the partnership to create "more black millionaires" by encouraging them to consider adopting BTC and by educating them on cryptocurrency.
The campaign is expected to go on for a month from the start of February. This is where Square comes into picture: Via their mobile payment service, Cash App.
The host of Black Bitcoin Billionaires, Isaiah Jackson stated to Decrypt, "Cash App is a tool that a lot of black Americans use. We wanted ease of use, and to partner with a company that puts their money where their mouth is".
According to Jackson, he was the one to initiate the partnership with Square co-founder Jack Dorsey and CashApp co-creator Brian Gassadonia. Wilson hopes to close the generational wealth gap and to become the trendsetter in cultivating bitcoin trading culture within the black community for other corporate sponsors.