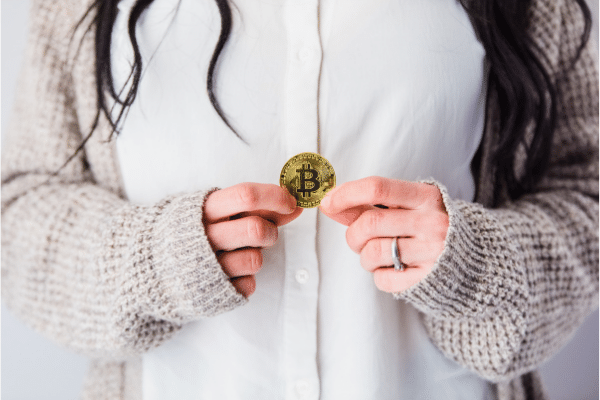 Most of us know about the big guys – Tesla and MicroStrategy – move into Bitcoin. But, small business owners are also jumping into the cryptocurrency bandwagon.
A salon in Maryland started to accept Bitcoin since January 22, 2021. A customer simply tells the front desk that he or she would like to pay in BTC. After which, a real time conversion of U.S. Dollar to BTC would be done and a QR code containing the Bitcoin address of the salon will be displayed to the customer. The customer simply scans the QR code with the Bitcoin wallet app to initiate the payment transfer.
To help encourage the payment via Bitcoin and too offset the cost of the Bitcoin network transfer fee, the salon also offers US$3 as a discount for BTC payments.
We believe there are many other shops like this beauty salon which have started to accept cryptocurrencies. The age of digital cash may finally land on us sooner than later.
[ Read more: Bitcoin Rallies After PayPal Takes on Cryptocurrency Payments in Historic Shift Towards Digital Assets ]